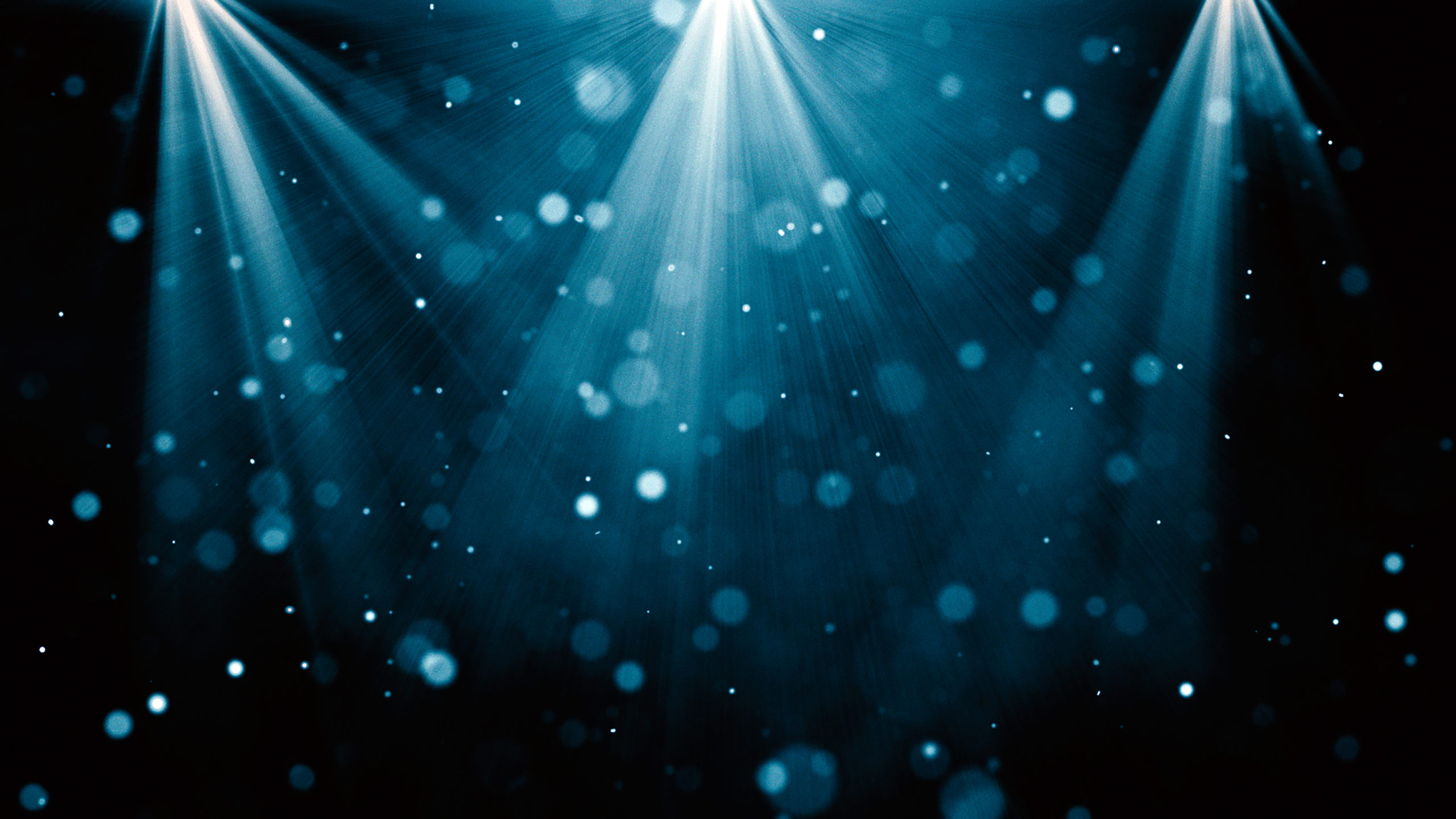 10 Attorneys Ranked by Suburban Life Magazine
Klehr Harrison is pleased to announce that 10 of our lawyers have been recognized as "Five-star Attorneys" by Suburban Life magazine for 2019.
Ranked attorneys include:
Lawrence J. Arem
Frank M. Correll
Gregory G. Gosfield
Bradley A. Krouse
William A. Harvey
Helen Marie Haney Lafferty
Ronald J. Patterson
David J. Steerman
Attorneys were ranked in a poll completed by Suburban Life's readers based on the following criteria:
Are they licensed to practice law in the state of Pennsylvania?
Are they actively involved in organizations such as the Philadelphia Bar Association, Montgomery Bar Association, or Bucks County Bar Association?
Do they complete a minimum of 12 hours of continuing legal education per year?
Do they improve the community through philanthropic commitments, pro bono casework, or otherwise "give back"?
Do they have favorable peer and client reviews through reputable services such as Martindale-Hubble?
More information about these rankings can be found in Suburban Life's article, "Tipping the Scales."