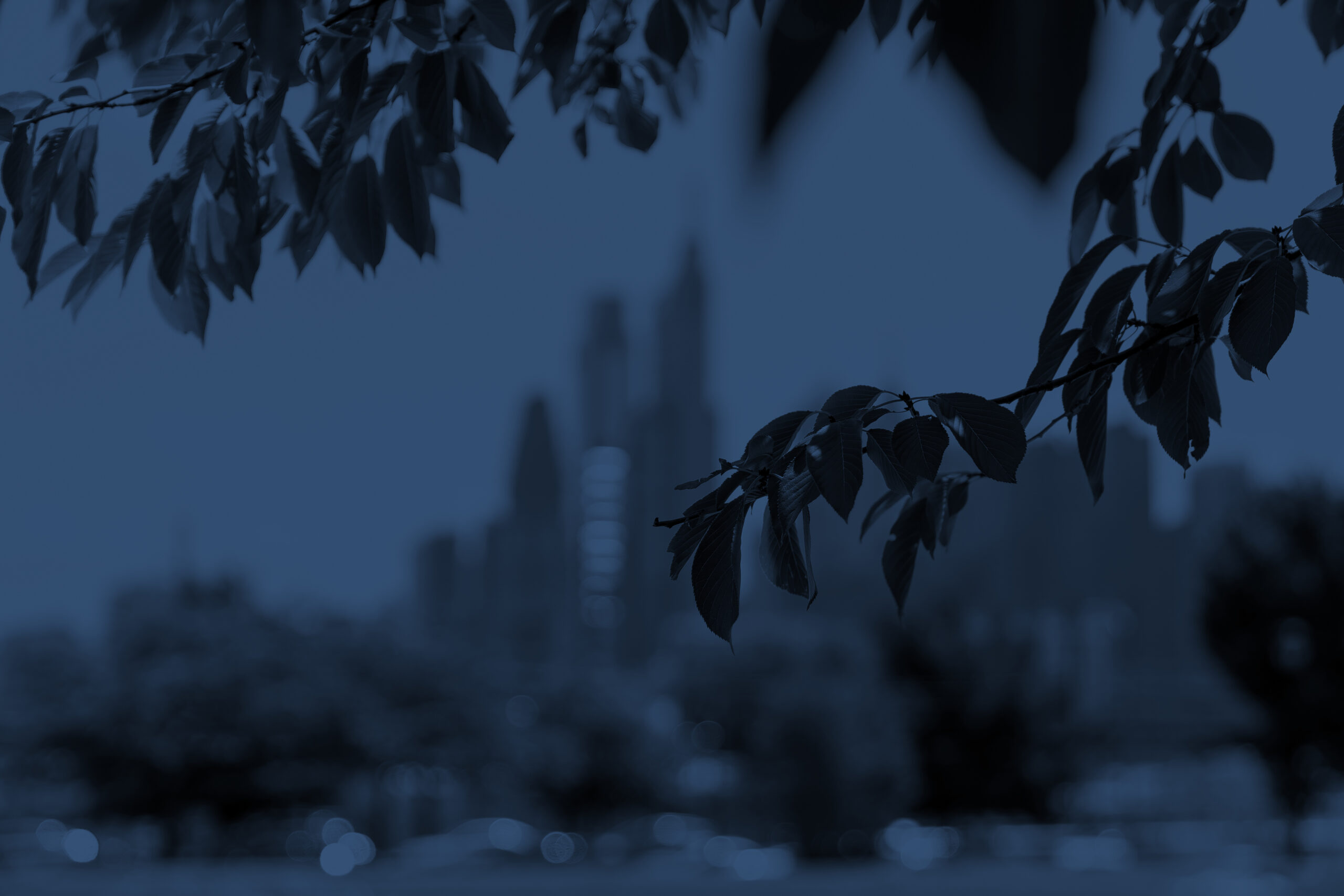 Klehr Harrison Announces 52 Weeks of Giving
Klehr Harrison is pleased to announce the introduction of their 52 Weeks of Giving campaign for 2021.
The firm has always maintained its commitment to charitable giving. In 2021, the firm is taking this commitment a step further by supporting attorneys in their efforts to give back to the community. Attorneys at the firm selected nonprofit charitable organizations that they wished to personally support. The firm set aside $52,000 to match attorney contributions to their preferred causes, up to $1,000 per week, for a total of $104,000 in 2021.
Each week, an attorney will spotlight their designated charity. The firm will share these spotlights on social media (LinkedIn and Twitter) as well as the Klehr Harrison website.
Stay tuned and follow along on social media to learn more about these great charitable organizations and what they mean to the attorneys at the firm.