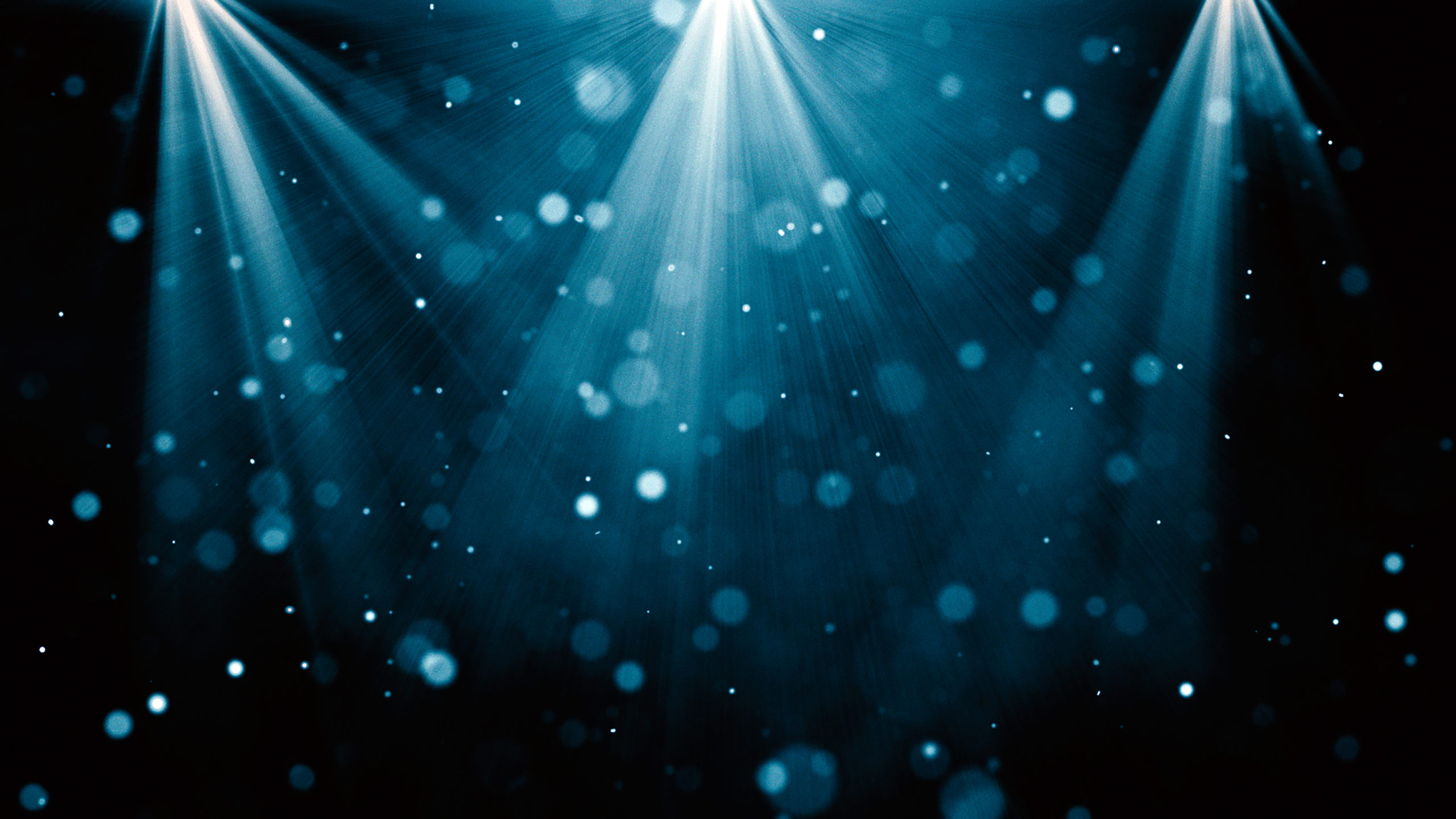 Klehr Harrison Ranked as a 2021 "Best Law Firm" by Best Lawyers
We are pleased to announce that Best Lawyers and U.S. News & World Report have released their rankings for 2021 "Best Law Firms." Klehr Harrison moved up in several rankings and also added new areas of law to our rankings. Tax Law and Litigation – Bankruptcy both ranked higher for 2021. New practice areas ranked in 2021 include Commercial Litigation and Criminal Defense: White-Collar. More than 15,000 firms in various areas of legal practice were ranked.
A full list of rankings across all practice areas can be found here.
Our 2021 Best Law Firm Rankings:
National Tier 2

Bankruptcy and Creditor Debtor Rights / Insolvency and Reorganization Law
Land Use & Zoning Law

National Tier 3
Metropolitan Tier 1

Delaware

Bankruptcy and Creditor Debtor Rights / Insolvency and Reorganization Law

Philadelphia

Bankruptcy and Creditor Debtor Rights / Insolvency and Reorganization Law
Land Use & Zoning Law
Real Estate Law
Tax Law (moved up from Tier 2 to Tier 1)

Metropolitan Tier 2

Philadelphia

Commercial Litigation (New Ranking!)
Criminal Defense: White-Collar (New Ranking!)
Family Law
Litigation – Bankruptcy (moved up from Tier 3 to Tier 2)