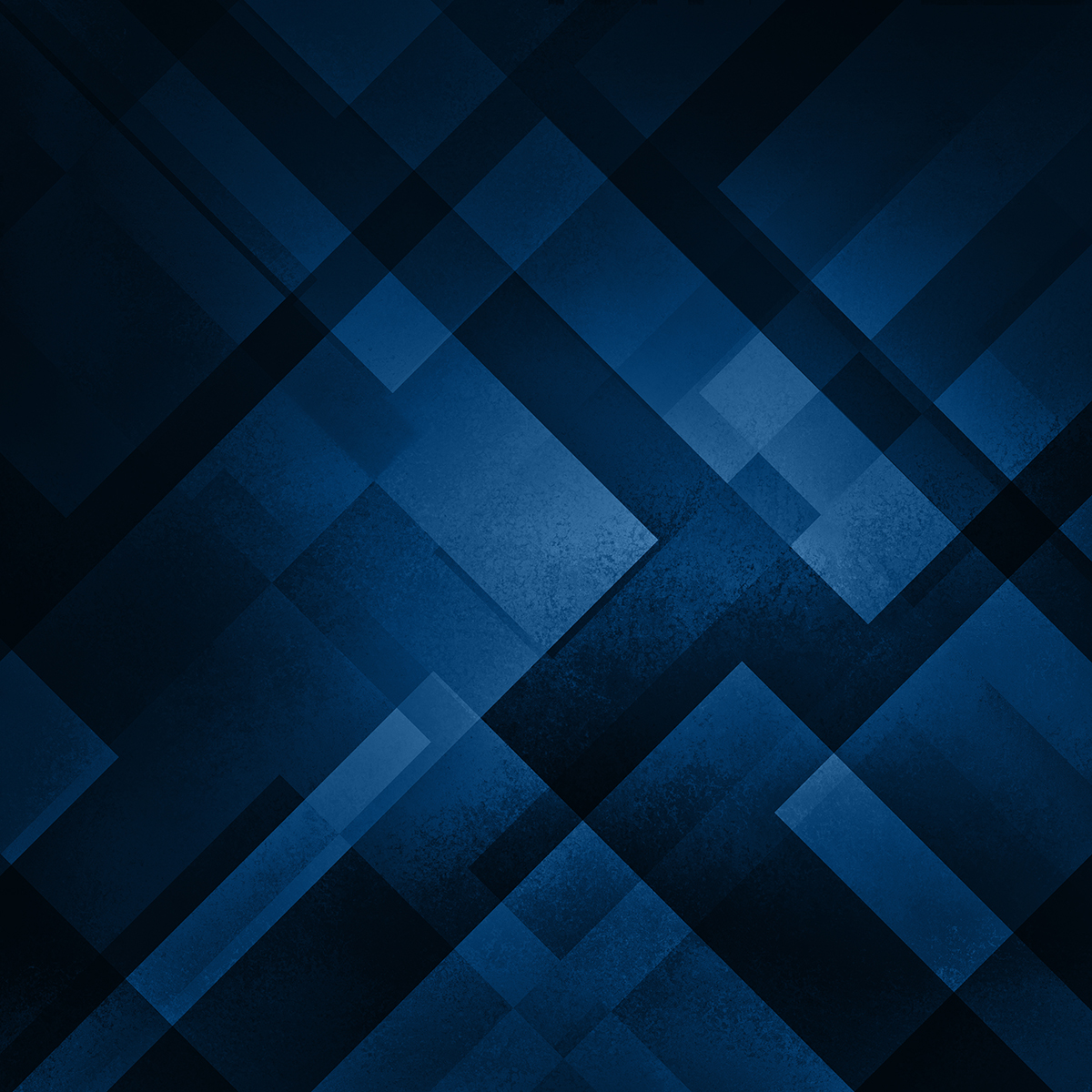 Monica Clarke Platt Organizes Holiday Gift Drive for ACHIEVEability
Monica Clarke Platt, a board member of ACHIEVEability, organized a successful holiday gift sponsorship drive at Klehr Harrison to benefit the local non-profit organization and sponsor gifts for 34 children. Overall, ACHIEVEability was able to sponsor gifts for 400 children to help brighten the holidays.
AchieveAbility is a non-profit organization based in Philadelphia that seeks to permanently break "the generational cycle of poverty for low income, single parent, and homeless families through higher education, affordable housing, supportive services, community and economic development, and accountability."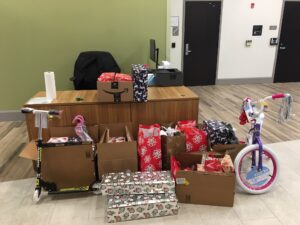 A small sample of the gifts donated by members of the firm.