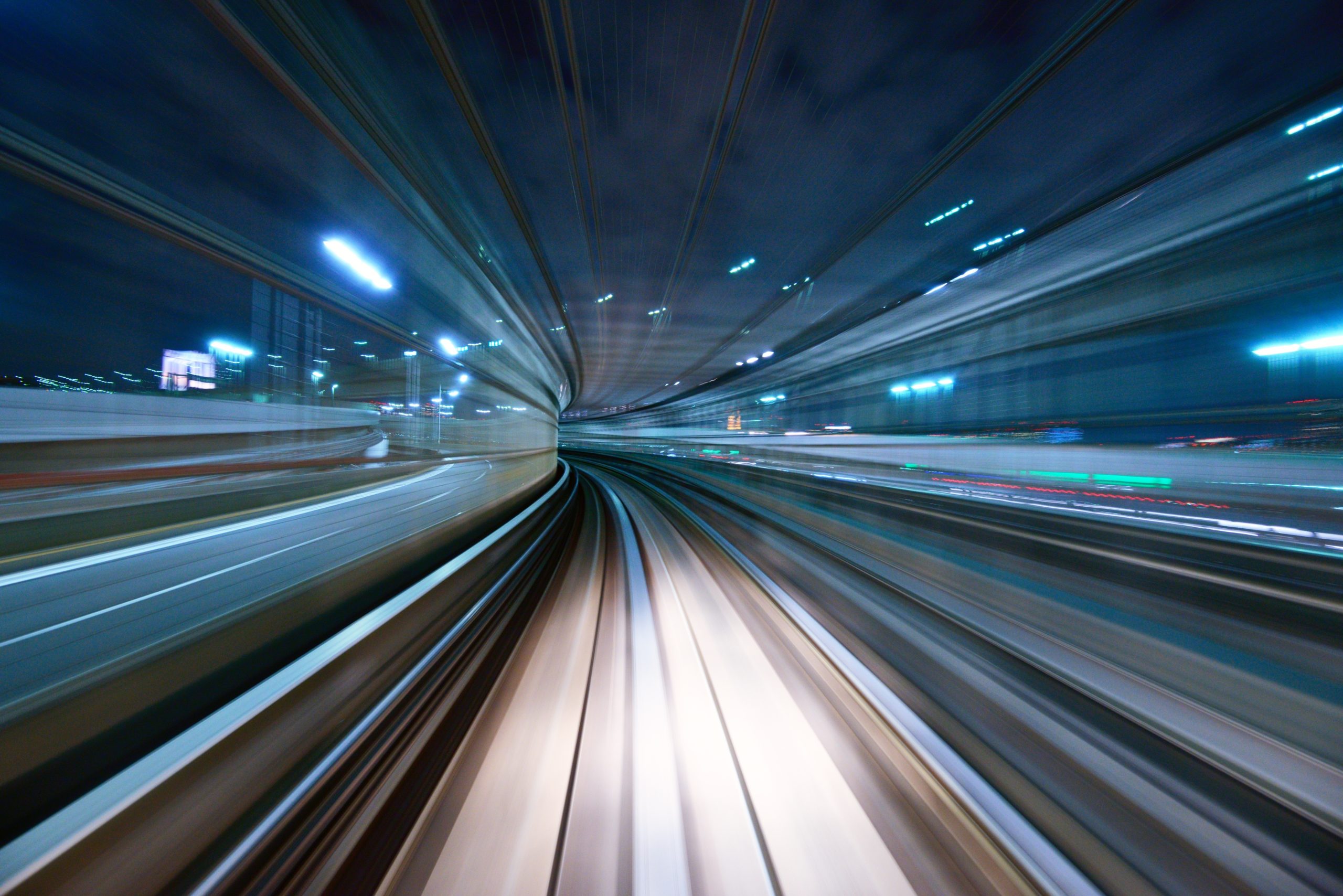 Sean Brennecke Elevated to Of Counsel
PHILADELPHIA (January 26, 2021) – Klehr Harrison Harvey Branzburg LLP is pleased to announce that Sean M. Brennecke, a member of the firm's Litigation Department and based in the Wilmington, DE office, has been elevated to Of Counsel.
"Sean has been a key player in many of the firm's successes in the Delaware Court of Chancery, the Delaware Superior Court and the United States District Court for the District of Delaware," said Bill Hinchman, Co-Chair of the Litigation Department.
"I'm excited to continue growing with this firm and expanding my role in litigation matters," said Brennecke.
Brennecke concentrates his practice on corporate and business litigation in the Delaware courts. His clients include Delaware corporations, partnerships, limited liability companies, and their respective directors, officers, shareholders, partners, members and managers. He is regularly called upon for advice and counsel on Delaware cases and he has proven to be a valuable resource for any general litigation matter. He also serves as co-counsel or local counsel in intellectual property litigation in United States District Court for the Districts of Delaware and New Jersey.