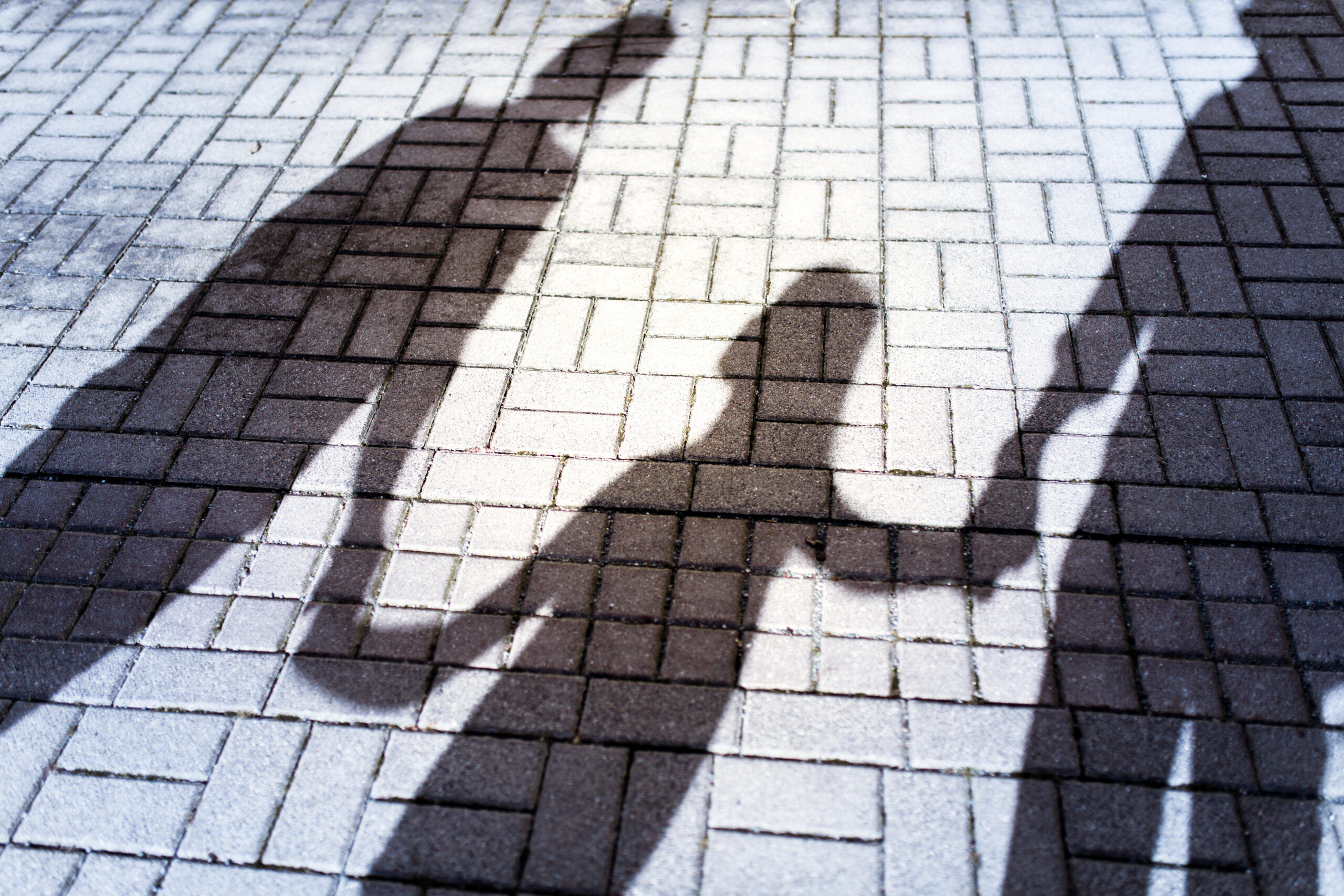 Family Law Legal Administrative Assistant
We are seeking an experienced Legal Administrative Assistant with litigation experience to directly support attorneys in the firm's family law department of our Philadelphia office.
Successful candidates will:
Be highly focused with a strong attention to detail.
Handle confidential information discreetly.
Have excellent technical and interpersonal skills.
Have sound judgment skills.
Have the ability to prioritize workload, balancing several projects simultaneously.
Be flexible.
Possess solid written and oral communication skills.
Requirements include:
Demonstrated proficiency with MS Word (using Styles and automatic numbering and formatting software such as Innova, Payne, MacPac, DocX Tools), Excel, PowerPoint, Outlook, Adobe Acrobat Pro, PDF Docs, Workshare Compare or similar redlining software, dictation tapes, etc.
Current experience with PA court e-filing procedures
Prior document management experience is helpful.
Responsibilities include:
Supporting 4 attorneys
Assisting with initial client calls to collect basic intake information
Typing, formatting and editing documents
Transcribing dictation; Proofreading work for spelling, grammar and content.
Organizing and maintaining filing system including electronic and paper
Answering the telephone, greeting clients
Maintaining attorneys' calendars and address books
Time Entry
Expense Reports
Scheduling meetings and conference calls
Interaction with clients and other team members at all levels
Excellent salary and benefits package available. Qualified and interested candidates should send their resume and compensation requirements to Kathleen Rossello at krossello@klehr.com.
Klehr Harrison is an equal opportunity employer and proudly embraces diversity in all of its manifestations, including, but not limited to those based on minority status, gender, disability, veteran status and sexual orientation.