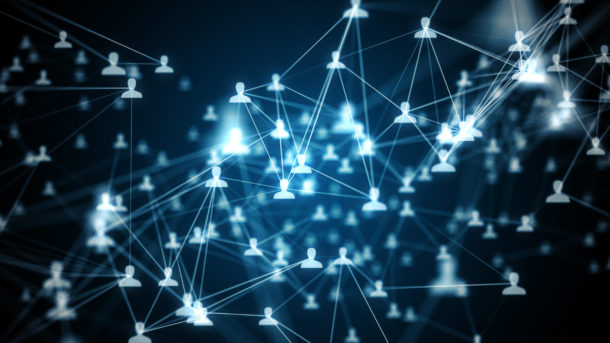 The Paycheck Protection Program in 2021
Date
03.19.21
Time
1:00 pm
Location
The Paycheck Protection Program in 2021
Cori Brennan will be a presenter for a Pennsylvania Bar Institute Continuing Legal Education webinar, "The Paycheck Protection Program in 2021." The panel will discuss topics, including:
• How the PPP Second Draw program differs from the original program.
• The Second Draw application process.
• New covered non-payroll costs.
• The Loan Forgiveness process—what we have learned so far.
• The availability of PPP loans to companies in bankruptcy or that have emerged from bankruptcy.
• Changes to the PPP program announced by the new presidential administration.
Friday, March 19, 2021
1:00 – 2:00 p.m.