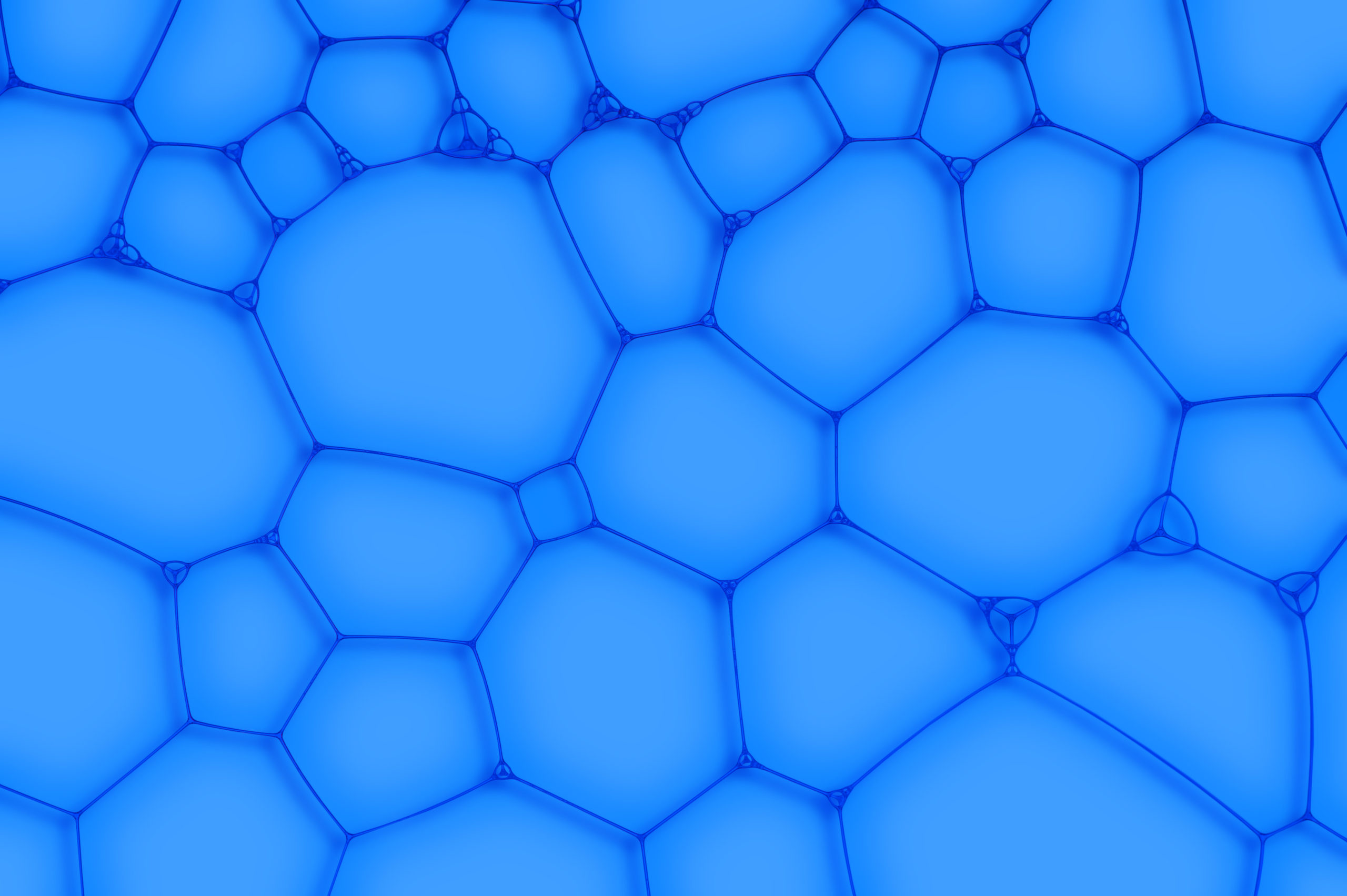 Anatomy of a PPP Fraud Investigation
Date
01.12.22
Time
3:00 pm
Location
Cori Brennan and Meredith Lowry will present a Pennsylvania Bar Institute Continuing Legal Education webinar, "Anatomy of a PPP Fraud Investigation." 
The Paycheck Protection Program (PPP) was aimed at helping businesses keep their workforce employed during the COVID‐19 crisis. It worked well – the program pushed a significant amount of capital into the economy, allowing many small businesses to fend off catastrophic failure. Unfortunately, the SBA guidelines are vague and confusing and have led to many unintended and criminal consequences and civil financial penalties that far exceed PPP funds received. 
Join this panel as their discussion will add clarity to the SBA guidelines so that you can more effectively counsel your business clients. They will also walk you through important considerations to help you keep your client from becoming a target of a fraud investigation. 
The track record for the PPP
Risks associated with any PPP loan
PPP loan certification requirements
PPP loan forgiveness eligibility and risks
Enforcement & public relations risks
Investigations and enforcement
Wenesday, January 12, 2022
3:00 – 4:00 p.m.