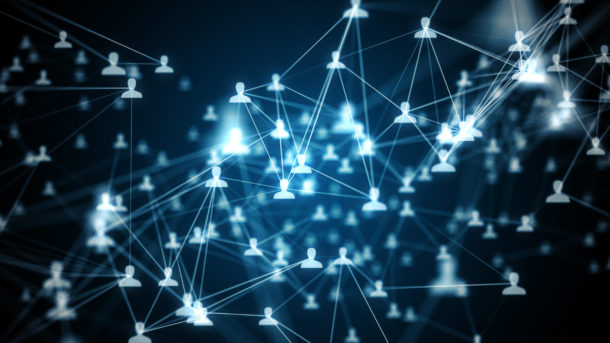 Continuing Legal Education: Real Estate - Distressed Commercial Real Estate Leases - Part III
Date
11.20.19
Time
12:00 pm
Location
Continuing Legal Education: Real Estate - Distressed Commercial Real Estate Leases - Part III
Greg Gosfield and Jordan Rand will discuss the subsequent steps in a failed lease from the tenant and the landlord's point of view including negotiating the path forward, restructuring, termination, and recovery.
We will be providing a lunch presentation entitled "Distressed Commercial Real Estate Leases: Part III" on November 20th at our offices located at 1835 Market Street.
Lunch begins at 12 noon followed by the CLE presentation from 12:30-1:30 pm. This will qualify for one substantive hour of CLE credit; lunch and the registration fee are complimentary.
If you are able to join us, please contact Peggy Fallon at 215.569.3091 or mfallon@klehr.com.