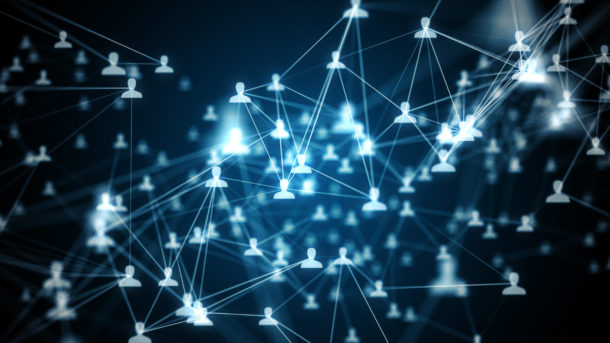 Commercial Mortgage Loan Purchases and Sales Revisited
Date
11.18.20
Time
12:00 pm
Location
In this CLE, attorneys
Frank Correll
and
Greg Gosfield
will explore the intricacies of commercial mortgage loan purchases and sales. This webinar will cover a wide variety of topics related to the purchase and sale process, and how those processes have been impacted by COVID-19. Subjects covered will include:
Assignment
Costs
Conditions
Representations
Covenants
Remedies
Title Insurance
Procedure Pre-negotiation
Special Issues
Tax Issues
This complimentary program will qualify for one hour of PA CLE credit.
Wednesday, November 18, 2020
12:00 – 1:00 p.m.