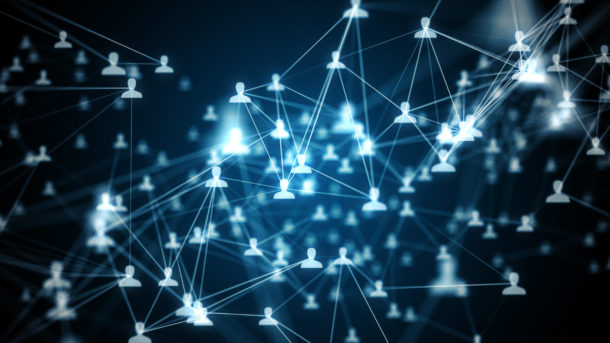 Construction Terminations: Breaking Up Isn't Easy
Date
03.31.21
Time
12:00 pm
Location
Construction Terminations: Breaking Up Isn't Easy
The termination and suspension of construction contracts can have wide-ranging implications for all parties involved. In this CLE, attorneys Gaetano Piccirilli and Peter Norman will explore the mechanics and implications of termination and suspension as well as related topics involving liability and entitlement.
This complimentary program will qualify for one hour of PA CLE credit.*
Wednesday, March 31, 2021
12:00 – 1:00 p.m.
*In order to qualify for CLE credit, you must attend at least 55 minutes of the live webinar.