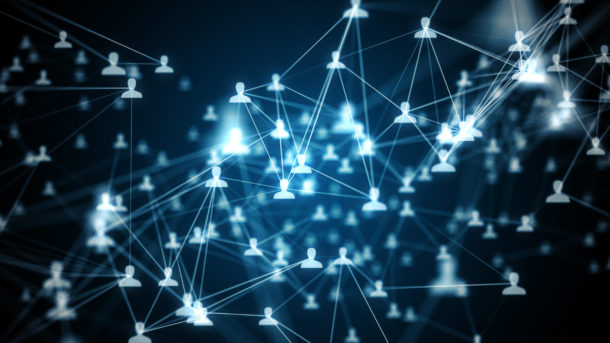 CLE Webinar - Professional Inclusion: Sexual Orientation, Gender Identity, and Rule 8.4(g), Prohibiting Discrimination "In the Practice of Law"
Date
08.24.20
Time
4:00 pm
Location
Please join us for this Continuing Legal Education program
Amanda Dougherty moderates this CLE webinar presented by The Philadelphia LGBTQ Bar Association and Barristers Association.
Rule 8.4(g) would prohibit discrimination or harassment "in the practice of law" on the basis of, inter alia, sexual orientation, gender identity, race, and ethnicity.
This CLE will provide diversity training for attorneys on LGBTQ and intersectional identities that will be vital for Pennsylvania attorneys once Rule 8.4(g) becomes effective. The CLE will also address the passage of Rule 8.4(g) and the lawsuit recently filed to prevent its implementation.
50% of the proceeds will be donated to the National Black Justice Coalition.
Monday, August 24, 2020
4 – 5:30 p.m.