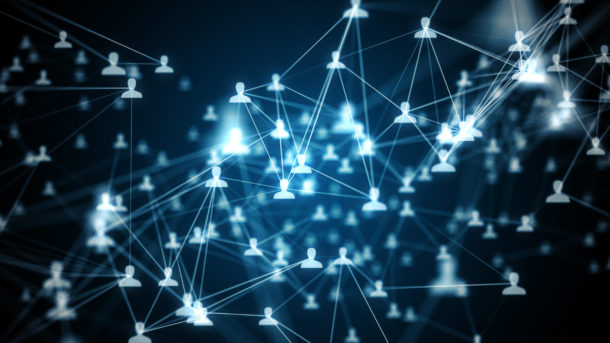 The Components of Commercial Real Estate Purchase and Sale Transactions - Part III
Date
08.26.20
Time
12:00 pm
Location

In this CLE, Greg Gosfield will continue his discussion on the various components that are part of commercial purchase and sale transactions and negotiations including structuring issues, differences between purchaser and seller positions, and practice points. This continuation will focus on issues related to the representations and warranties in the commercial real estate purchase and sale agreement.
This complimentary program will qualify for one substantive hour of PA CLE credit.
Wednesday, August 26, 2020
12 – 1 p.m.
Please register here to access this Zoom webinar.