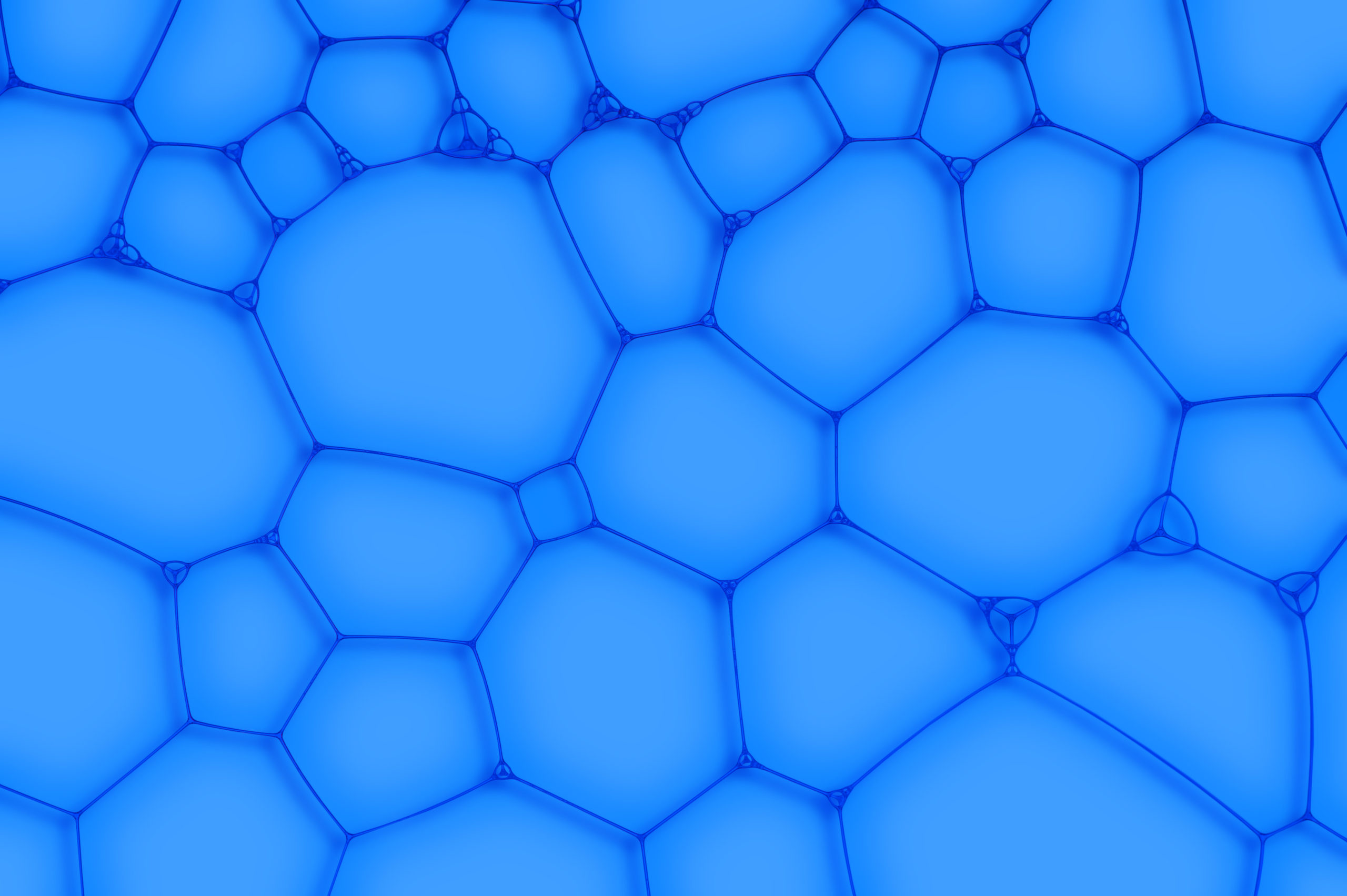 Continuing Legal Education: Navigating COVID-19: The Path to Recovery for Small Businesses
Date
04.22.20
Time
12:00 pm
Location
Continuing Legal Education: Navigating COVID-19: The Path to Recovery for Small Businesses
In this Pennsylvania Bar Institute webinar, Lisa A. Lori and Matthew M. McDonald will discuss:
An overview of the funding options available to businesses, including the SBA's disaster loans and any potential revival of the PPP.
Practical strategies companies can use to preserve liquidity and survive in the coming months.
Steps businesses should take as the business environment begins to return to normal, such as engaging with landlords, banks and creditors about renegotiating contract terms, pursuing insurance claims, and more.
To register, please visit PBI's website: www.pbi.org.