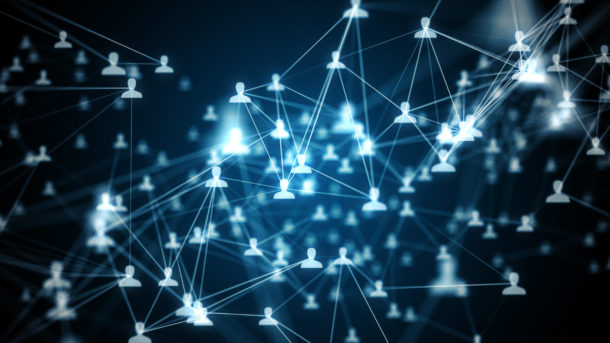 Life After COVID-19: The Future of Work
Date
06.11.20
Time
12:00 pm
Location
Life After COVID-19: The Future of Work
Matthew McDonald will be participating in Bentley University's webinar "Life After COVID-19: The Future of Work" on June 11 at 12 p.m.
The webinar will discuss the social and legal implications for both employers and employees in areas like protection of data privacy, safety in the workplace and employee rights, as well as best practices for employment moving forward.
Click here to register.