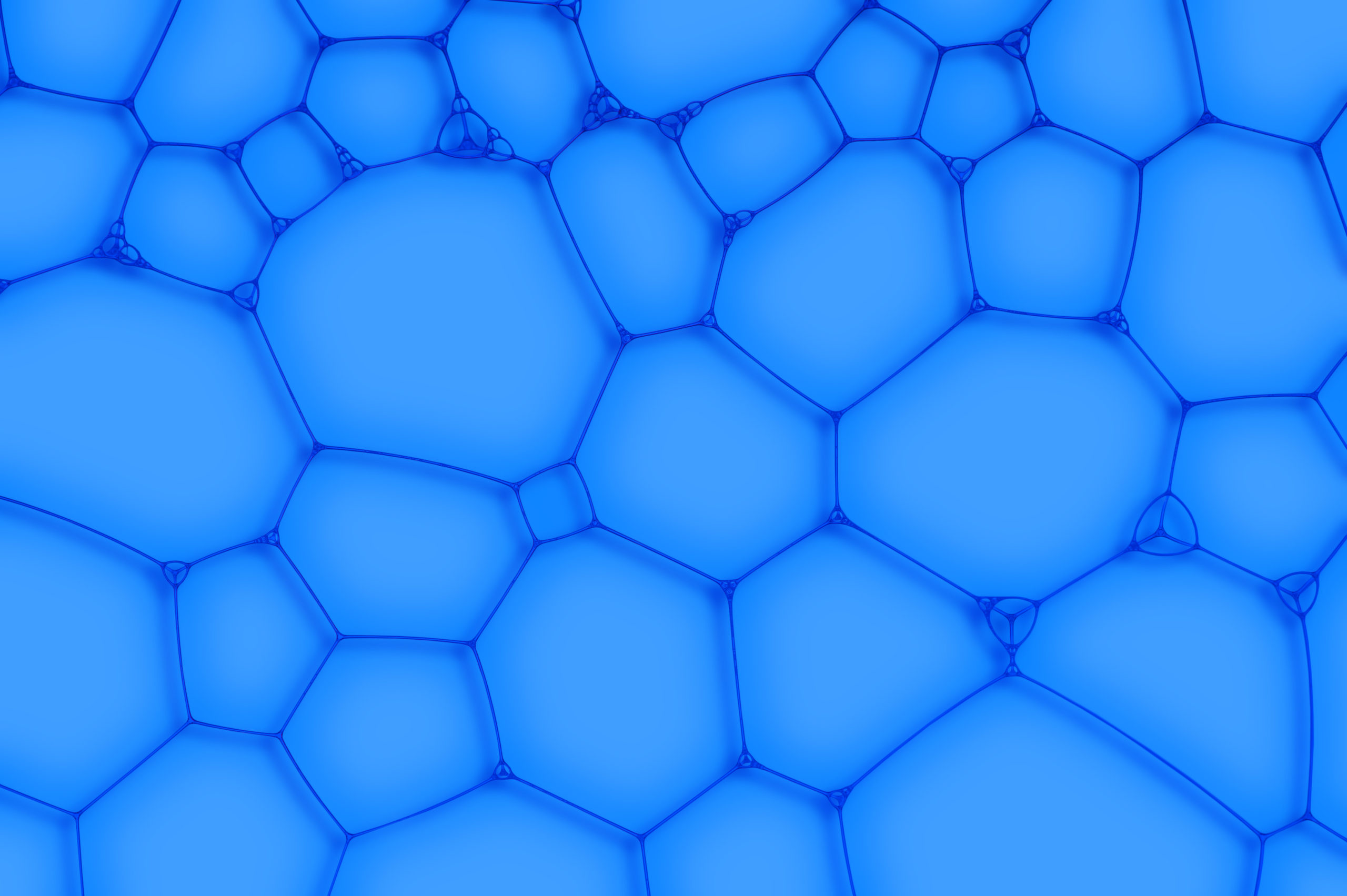 Navigating the Turbulence: A JFRE Virtual Panel Discussion
Date
06.25.20
Time
10:00 am
Location
Navigating the Turbulence: A JFRE Virtual Panel Discussion
You can view a recording of this discussion here.
Bradley Krouse will moderate the JFRE virtual panel discussion "Navigating the Turbulence." This panel will discuss the unprecedented challenges faced by commercial real estate owners today.
Panelists include these real estate leaders with expertise in Industrial, Office, Multifamily & Retail real estate:
Ben Cohen – Managing Principal / CEO of Endurance Real Estate Group, LLC
Bill Glazer – Founder of Keystone Property Group
Bradley J. Korman – Co-CEO of Korman Communities, Inc.
Michael Markman – President of BET Investments
Click here to register.