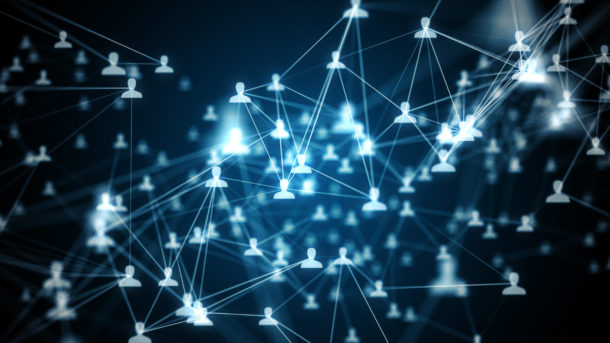 Navigating Uncertain Finances: Non-Bankruptcy and Pre-Bankruptcy Planning Alternatives for Small Businesses
Date
05.12.20
Time
12:00 pm
Location
Navigating Uncertain Finances: Non-Bankruptcy and Pre-Bankruptcy Planning Alternatives for Small Businesses
View the recording here. 

Raymond Lemisch is participating in a Zoom Webinar Panel moderated by Peter Kraybill on Tuesday, May 12, 2020 from noon to 1:30 pm. Details about the webinar can be found below.
The COVID-19 business shutdown has caused business leaders to question whether their businesses will survive. Now is the time to identify existing systems and tested strategies to navigate uncertain financial conditions. This webinar will lift the curtain for the business community regarding the world of bankruptcy, insolvency and debt compromises. Many businesses are or will be navigating hard choices and contemplating non-bankruptcy debt compromises and pre-bankruptcy planning. This free webinar brings together legal practitioners from a variety of law firms with expertise necessary for these challenging times, from loan forbearances to the new subchapter 5 Small Business Bankruptcy provisions.
Click here to register.