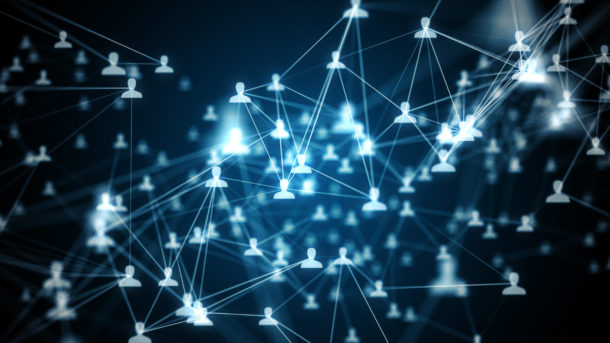 Webinar: Nuts and Bolts of Section 363 Bankruptcy Sales
Date
05.18.22
Time
12:00 pm
Location
Nuts and Bolts of Section 363 Bankruptcy Sales
Section 363 of the U.S. Bankruptcy Code is a vehicle used by companies in distressed situations to sell their assets and use the proceeds to settle their debts. In this webinar, attorneys Dom Pacitti and Mike Yurkewicz will explore the nuts and bolts of a Section 363 Sale and buying assets from a bankrupt company as well as the implications for buyers and sellers.
This complimentary program will qualify for 1 hour of PA CLE credit.*
Wednesday, May 18, 2022
12:00 – 1:00 p.m.
Please register here to access this Zoom webinar.
*In order to qualify for CLE credit, you must attend at least 50 minutes of the live webinar. Verification codes will be provided at intervals during the course of the webinar to confirm participation. You will be required to note the codes and provide them on the survey following the webinar.