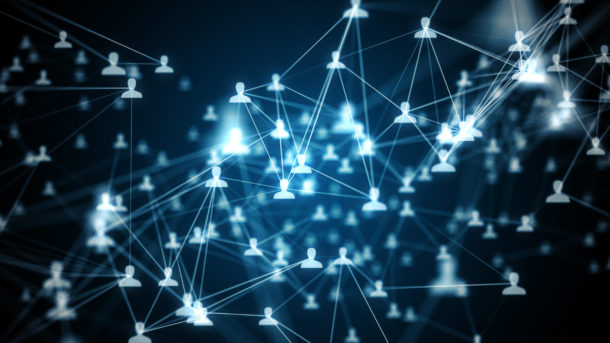 Webinar - What's New: Amendments to the Federal Rules of Civil Procedure, Bankruptcy Procedure, and Appellate Procedure
Date
01.11.23
Time
12:00 pm
Location
What's New: Amendments to the Federal Rules of Civil Procedure, Bankruptcy Procedure, and Appellate Procedure
Recent amendments to the Federal Rules of Civil Procedure, Bankruptcy Procedure and Appellate Procedure took effect on December 1, 2022, after Congress took no action on the changes adopted by the U.S. Supreme Court. Join litigation partner Teri Sherman and bankruptcy partner Mike Yurkewicz for this webinar as they discuss what's new and what you should keep in mind as you move forward into 2023.
This complimentary program will qualify for 1 hour of PA CLE substantive credit.*
Wednesday, January 11, 2023
12:00 – 1:00 p.m.
Please register here to access this Zoom webinar.
*In order to qualify for CLE credit, you must attend at least 50 minutes of the live webinar. Verification codes will be provided at intervals during the course of the webinar to confirm participation. You will be required to note the codes and provide them on the survey following the webinar.