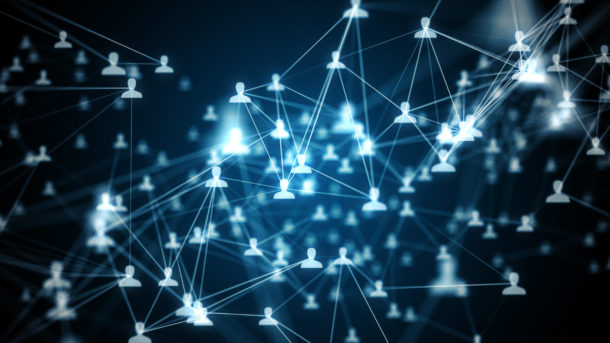 What Can You Do For Me? Resources Available to Philadelphia Businesses
Date
11.16.21
Time
11:00 am
Location
What Can You Do For Me? Resources Available to Philadelphia Businesses
Ray Lemisch will be a panelist for the Philadelphia Bar Association's Continuing Legal Education webcast, "What Can You Do For Me? Resources Available to Philadelphia Businesses," on November 16, 2021.
Philadelphia offers a multitude of programs and resources to help grow businesses in the City, both on its own and through a network of Business Improvement Districts.  As commercial corridors come back to life after the pandemic, many small businesses remain unaware of these services or fear they will not qualify. This program will provide information regarding how to guide your clients through the various agencies and programs available.
Panelists will address the following topics:
Grant programs for business and storefront improvement projects and how to qualify
Forgivable loan programs and low interest financing available to Philadelphia businesses
The benefits and obligations of operating in a Business Improvement District
The treasure trove of research reports and analytical data available to business owners, and how those can be used
Business service managers and the one-on-one support they can provide
Guidance on doing business with the City of Philadelphia
Tuesday, November 16, 2021
1:00 – 4:20 p.m.