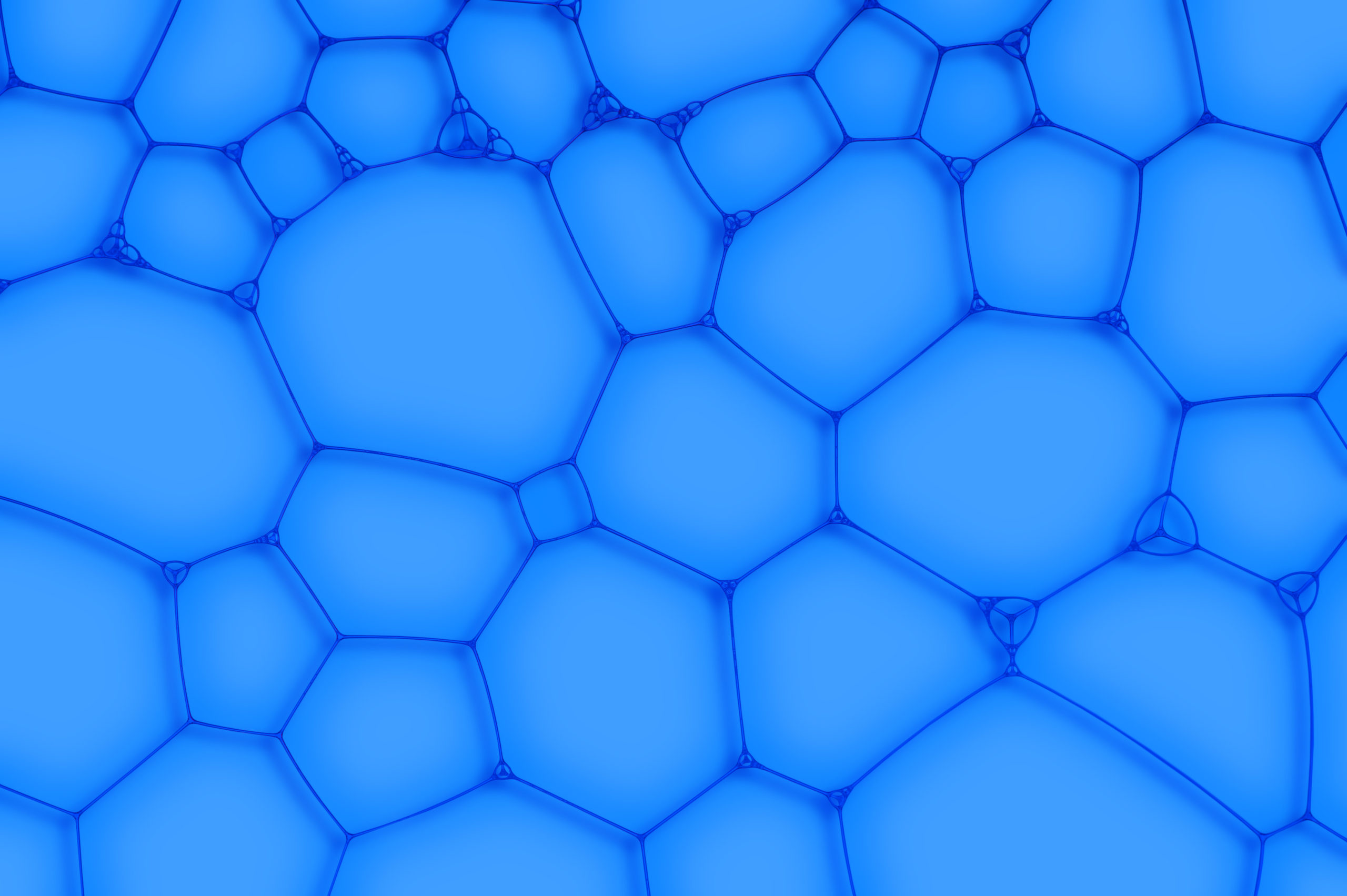 What You Need to Know and Do Before Construction Resumes on May 1
Date
04.29.20
Time
10:30 am
Location
What You Need to Know and Do Before Construction Resumes on May 1
Governor Wolf is permitting all businesses in the construction industry to reopen on Friday, May 1, 2020 and maintain in-person operations, provided that they comply with his newly issued guidance. This webinar will talk about the newly released guidance to help you determine the steps you need to take to reopen your construction project.
Stephan Cutler, partner in the Real Estate & Finance Department, Peter Norman, of counsel in the construction practice group, Ronald Patterson, partner in the zoning and land use practice group and Gaetano Piccirilli, partner in the construction practice group will cover the executive orders, payment act, new directive and productivity concerns, applicable contractual provisions using the AIA, and permitting.
Please register below to join us for a webinar on Wednesday, April 29 at 10:30 a.m.