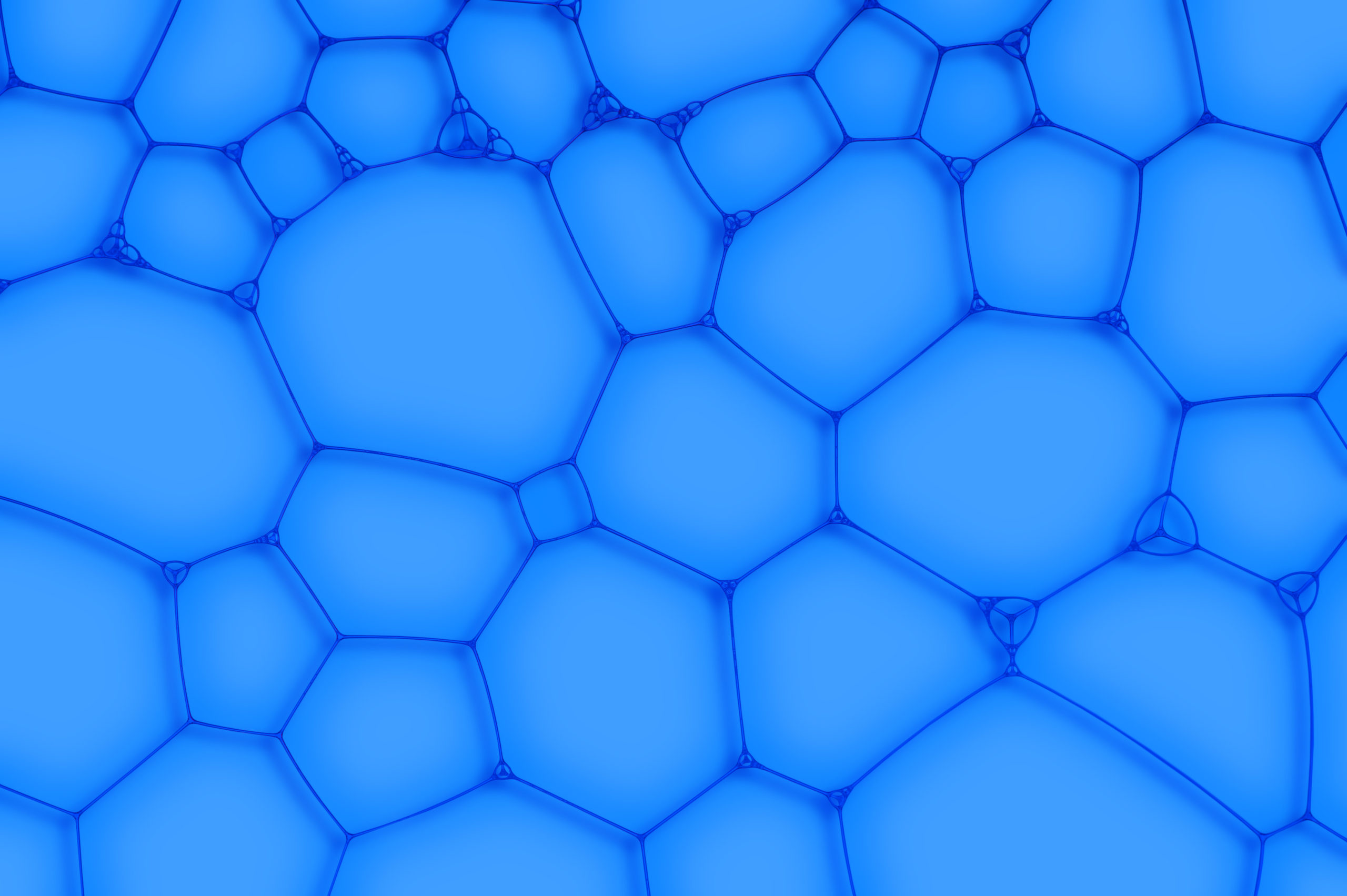 Pennsylvania To Ease Restrictions on Construction Projects
On April 20, 2020, Pennsylvania Governor Tom Wolf announced public and private construction may resume on May 8, 2020.
04.20.20
Although Pennsylvania's stay at home order will be extended until the same date, Governor Wolf announced the start of a process to gradually ease the restrictions ordered in response to COVID-19. Most construction across the state stopped in late March with only limited exceptions for life-sustaining projects. Additional guidance regarding the easing of regulations is set to be issued shortly. Construction-specific safety measures are also expected.
Governor Wolf also announced other steps to relax Pennsylvania's statewide stay at home order and reopen the economy. These include allowing online auto sales and curbside pick-up of alcohol from state-owned liquor stores. Other social distancing programs may remain in effect.
The Pennsylvania Department of Community and Economic Development issued a FAQ document regarding some of the new announcements.
The Coronavirus Task Force at Klehr Harrison stands ready to assist you in your business and legal needs. We will continue to provide additional information and guidance as the COVID-19 situation develops.
Author Gaetano Piccirilli is a partner in the Litigation Department at Klehr Harrison.