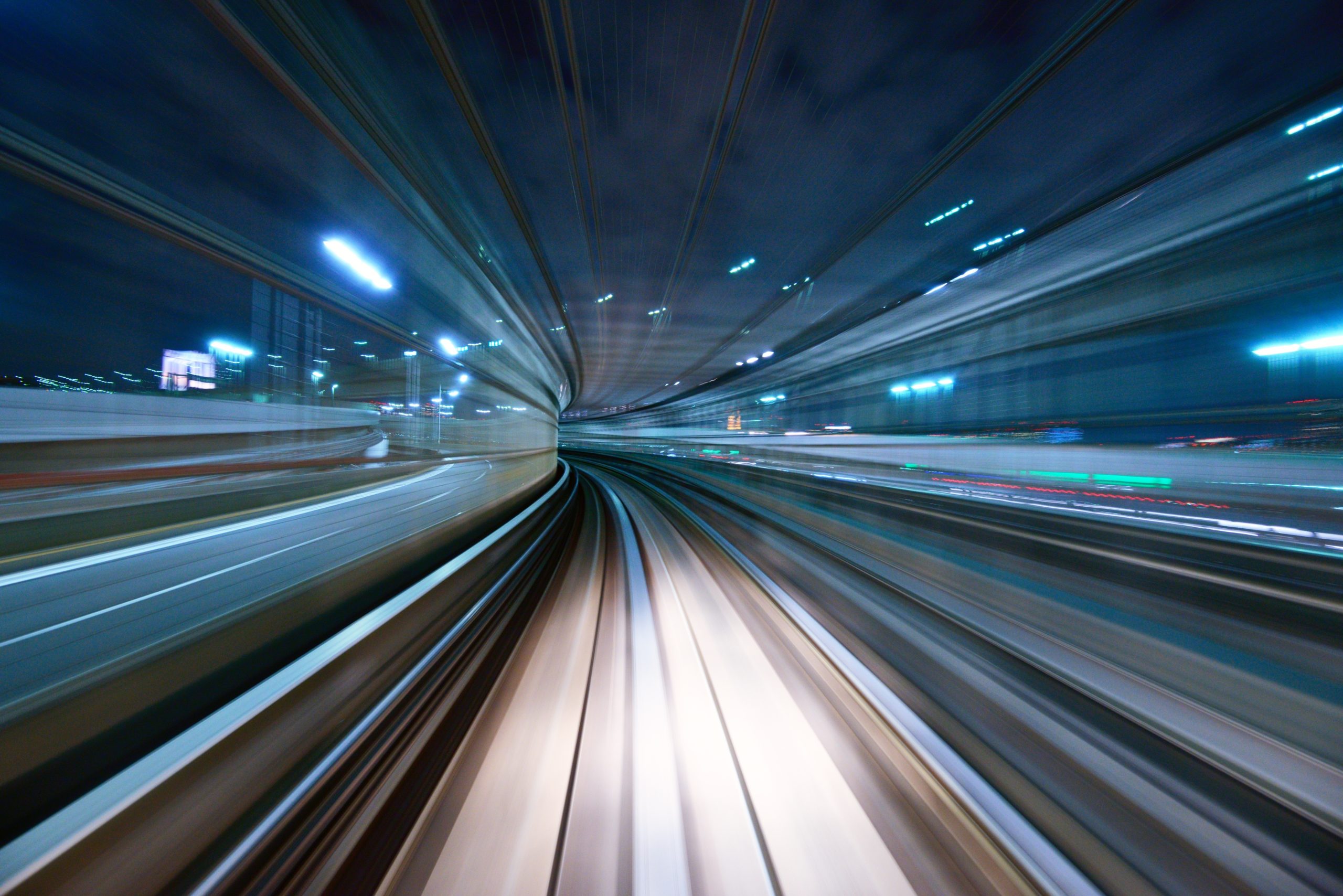 White-Collar Defense & Government Investigations
For more information, please contact:
Related Services
In today's legal landscape, businesses and individuals are subject to ever-increasing scrutiny by government and regulatory agencies.
Issues arising in the course of business that lead to fraud and abuse allegations require experienced counsel who will seek resolutions that match their clients' business goals and objectives, while at the same time understanding the implications and sensitivities that often attend allegations of this type. Our white-collar defense & government investigations team has decades of experience representing companies and individuals from a wide range of industries in all stages of criminal, civil, and administrative enforcement proceedings including:
Federal and state grand jury investigations
Federal and state criminal and quasi criminal investigations
SEC enforcement proceedings and FINRA matters
EPA, DEP and other federal and state regulatory agency investigations and enforcement actions
Civil False Claims Act investigations
Civil and criminal forfeiture proceedings
We have substantial experience defending our clients in a wide range of substantive areas including:
Bank and financial fraud
Securities fraud
Healthcare fraud
Public corruption
Mail and wire fraud
Antitrust laws
Tax controversies
Money laundering and the Bank Secrecy Act
Foreign Corrupt Practices Act
Data privacy and cyber crimes
Theft of trade secrets
False Claims Act
Shareholder derivative claims
Environmental violations
Anti-bribery and anti-corruption laws
We regularly conduct internal investigations on behalf of our corporate and institutional clients in an effort to design and implement effective corporate compliance programs that are tailored to meet each of our clients' unique needs and corporate culture. As part of the design process, we frequently conduct compliance checks, internal control reviews, and audits tailored to our clients' industries.
Representative Matters
Successfully defended with co-lead counsel, eight compounding pharmacies and their physician owners in an alleged $35 million insurance fraud and kickback scheme brought by a national insurance company
Successfully defended a national franchisor in a franchisee arbitrations alleging RICO fraud and consumer protection violations
Overseeing the investigation of and ultimately obtaining court approval to bring a $1.5 billion fraudulent conveyance/breach of fiduciary duty claim against the debtor's multi-national parent
Serving as co-lead as trial counsel for asbestos creditors' committee, resulting in a finding of an estimated liability on the part of the debtor in excess of $1.1 billion