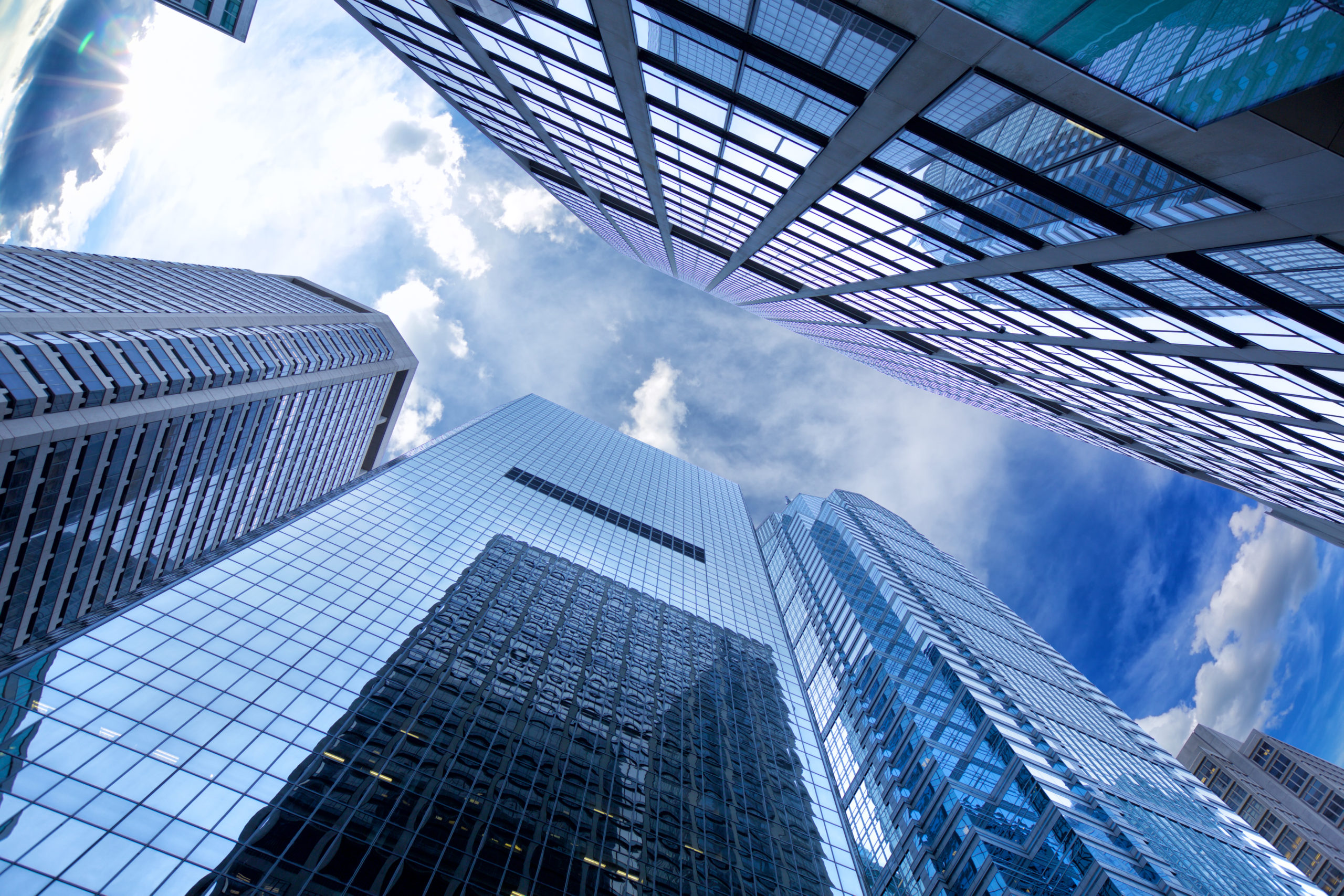 Philly Commercial Property Tax Hike Ruled Unconstitutional
Philly Commercial Property Tax Hike Ruled Unconstitutional
Glenn A. Weiner was quoted in the Law360 article "Philly Commercial Property Tax Hike Ruled Unconstitutional."
Glenn Weiner, an attorney with Klehr Harrison Harvey Branzburg LLP representing about 150 owners who participated in the litigation, praised the ruling. "We are pleased with the outcome, which requires the city to comply with the Pennsylvania Constitution," he told Law360.
To view the article, click here.
Please note: to view this article a subscription may be required. If you do not have a subscription and are interested in learning more, please contact Glenn A. Weiner.