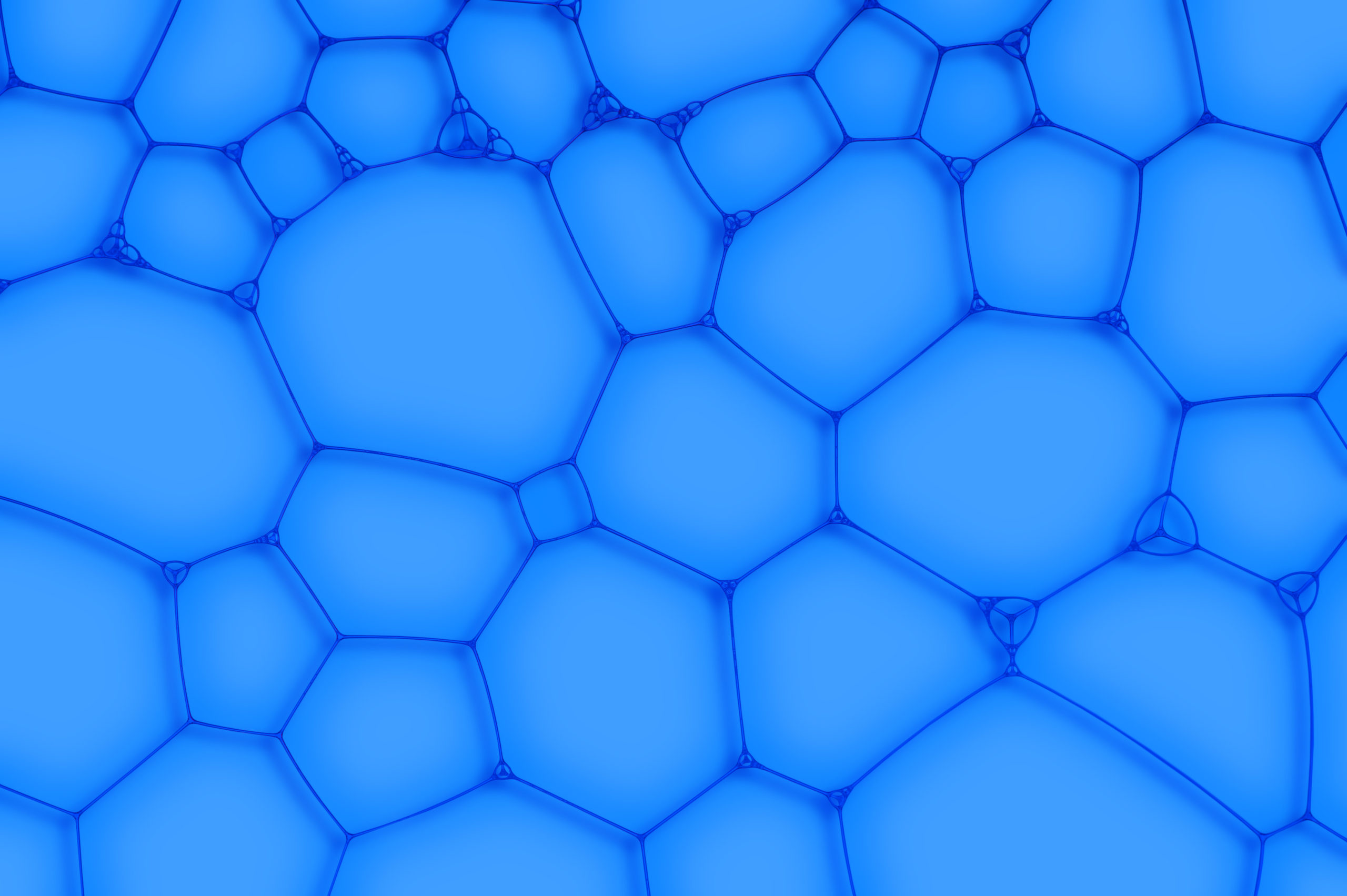 Closing Deals During COVID-19
The COVID-19 pandemic has affected businesses and the economy worldwide, and companies still engaging in real estate or M&A transactions are now facing increased delays and uncertainty as a result of the unprecedented efforts being taken to slow the spread of the virus.
05.18.20
Below are key points that companies should remain aware of as they navigate deal closings during the COVID-19 pandemic.
Due Diligence Issues. Parties conducting diligence should anticipate and plan for delays due to office and building closures, limited operation hours, a lack of in-person management, and increased scrutiny regarding materials that may uncover potential COVID-19 related risks. Company advisors should consider early on what third-party consents may be required and whether parties to such contracts will remain operational post-COVID-19.
Secretary of State Delays. Companies and their advisers should review closing conditions early on to determine whether any documents are needed from a Secretary of State office. These offices are facing varying degrees of delay in providing company formation or organization documents which are typically required for closing.[1]
Representation and Warranty Insurance. While the impact of COVID-19 on the price of R&W insurance remains uncertain, insurers have indicated that such policies will likely now include various exclusions, such as for supply chain disruptions and business interruption. R&W insurers are also focusing on heightened diligence in areas that may be affected by the pandemic.
HSR Filings. The Premerger Notification Office of the Federal Trade Commission and the Department of Justice stopped accepting hard copy filings and began accepting electronic filings. While early termination of the waiting period was briefly halted, the FTC and DOJ have resumed this service on a limited and slightly delayed basis. Parties should prepare early on for such delays and should anticipate longer than normal wait times.
Electronic Signatures and Remote Notarization. Electronic signatures are legally enforceable on most commercial contracts, so long as all parties to the transaction agree to use electronic signatures. If documents will require notarization, parties should determine whether remote online notarization is a possibility. Parties should be aware that even if they already have a notary on staff, the process to become a remote online notary can take several weeks to complete and require purchasing new software licenses, depending on the jurisdiction. Parties should determine whether the services of a mobile notary will be needed in the event remote online notarization is unavailable.
Wire Transfers. Parties should not wait until closing to discuss wire transfer procedures with their financial institution, as many banks have closed their physical locations and are operating remotely, which may cause delays. Importantly, as the pandemic has led to a spike in wire fraud, parties should always verify wire instructions by calling a known number or by using a known email address of the other party. Companies and their advisers should remain wary of any changing wire instructions, as under normal circumstances these are unlikely to change throughout the deal period.
The COVID-19 Task Force at Klehr Harrison stands ready to assist you in your business and legal needs. We will continue to provide additional information and guidance as the COVID-19 situation develops.
[1] Note that as of May 18, 2020, Secretary of State offices of the states we reviewed were reporting the following: (i) Delaware is operating without delays, with expedited filings and routine services being returned as usually anticipated; (ii) New Jersey is permitting online and fax filings with routine services experiencing significant delays (i.e., two to three month delays), while expedited service is currently taking approximately seven business days; and (iii) Pennsylvania is taking submissions via drop box with limited expedited services available and evidence of filings being returned in approximately one week. Additionally, in Pennsylvania there are significant delays in receiving certified copies of organizational documents.