2023 Heritage Month Learning Lists
Click the images below to see the full learning lists. We hope you will check out some of these resources to learn from and about the communities we are celebrating.
The DEI Committee is excited to announce our 2023 Heritage Month campaign! For each heritage month celebration, a "learning list" curated by the members of the DEI committee that aligns with the respective heritage month will be published. The learning options presented on the lists will vary from month to month and may include books, poems, movies, shows, podcasts, songs, events, or other works of art. Each committee member will share why the particular work they selected inspired, educated or engaged them; hopefully, you'll find them inspiring, educational and engaging too!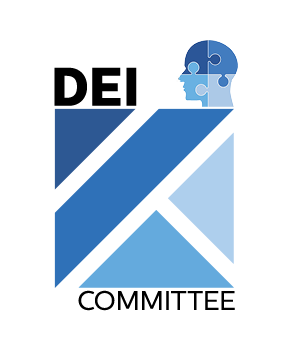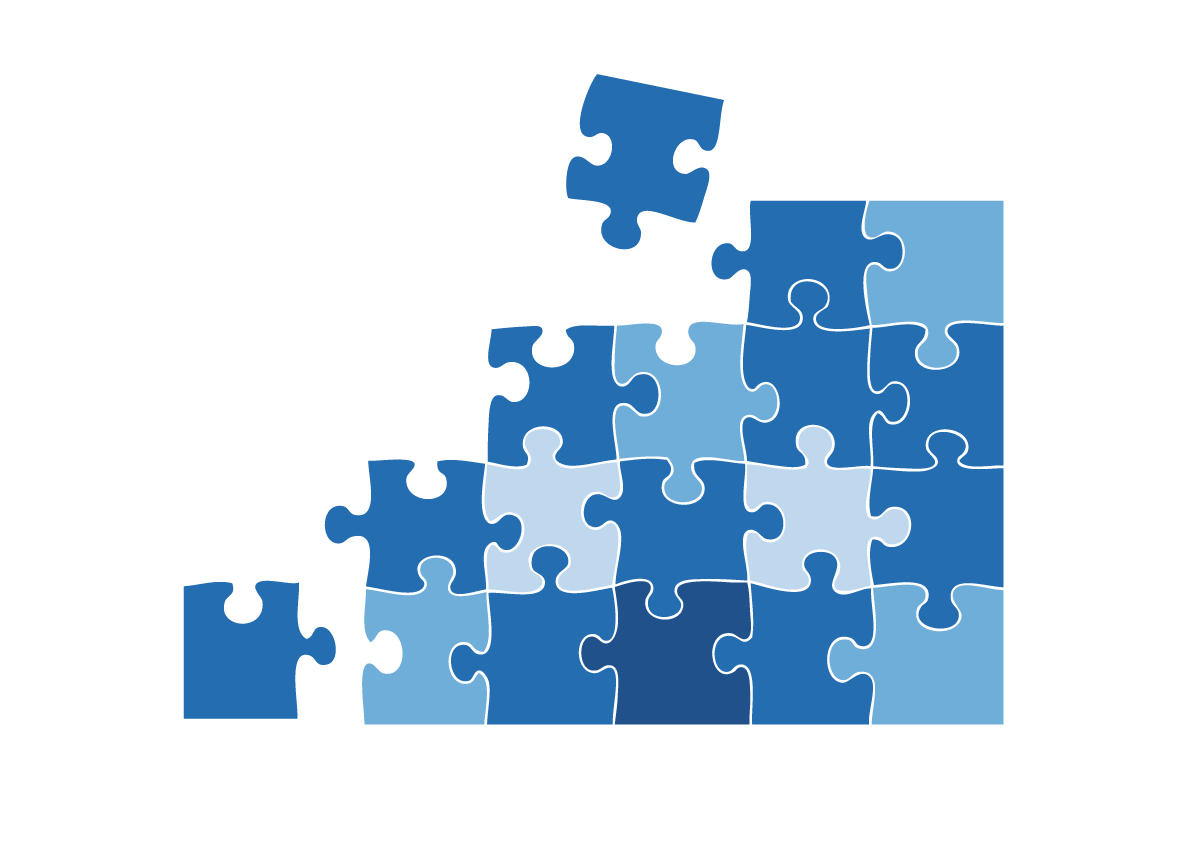 February: Black History Month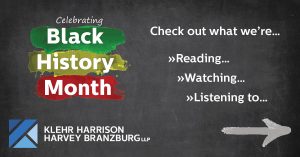 March: Women's History Month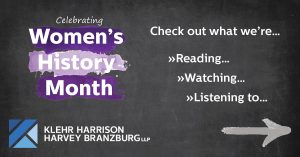 March: Irish American Heritage Month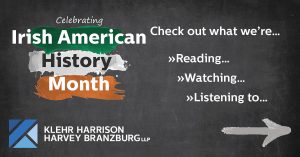 What's a communication from lawyers without a disclaimer? As is usually the case with legal professionals, we don't all agree on everything, so while the members of the DEI committee found educational value in each of these recommendations, by no means do they necessarily agree with all views set forth in any given work. These recommendations are not an endorsement of any kind.
This Month's Learning Lists: