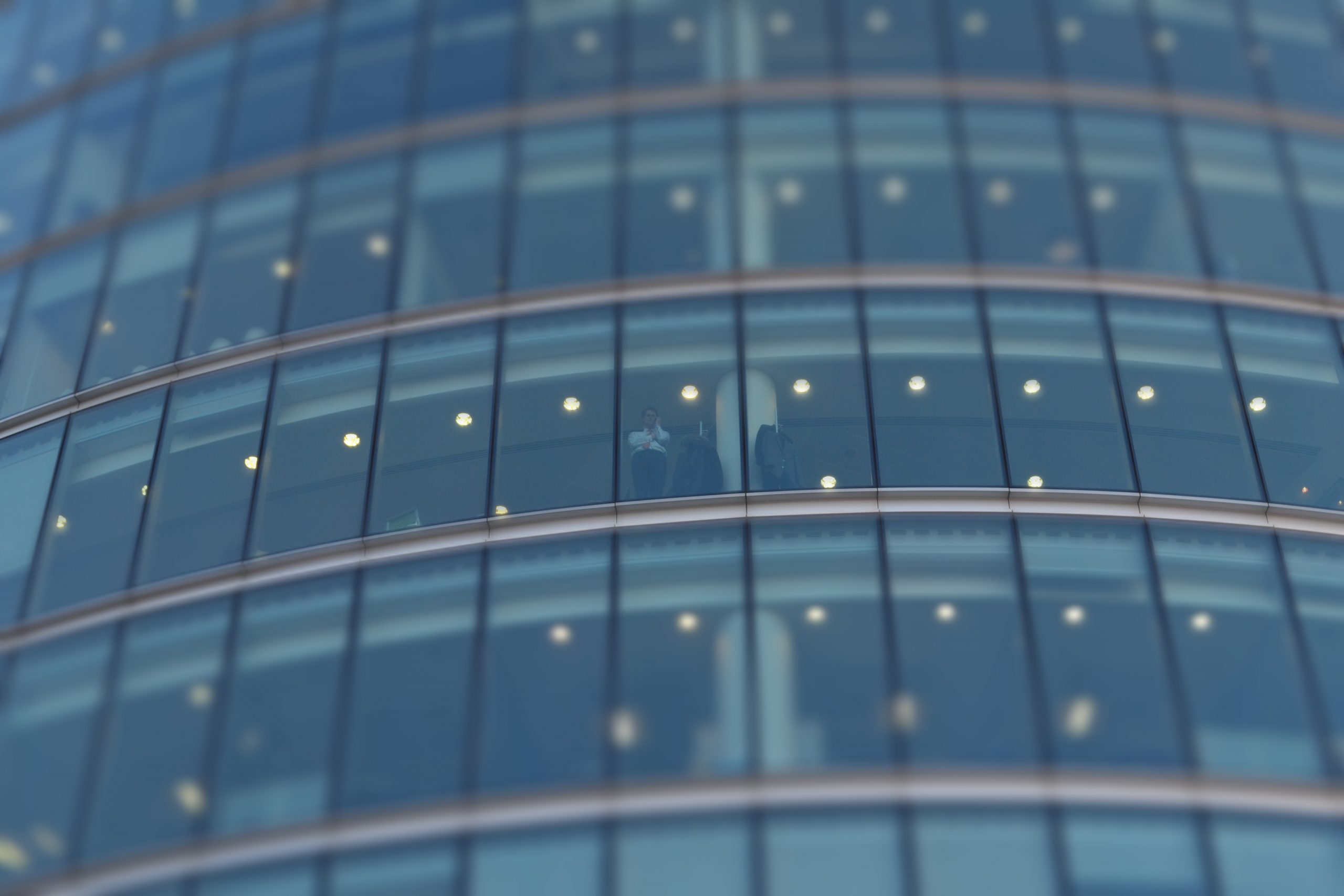 Industries & Initiatives
Our full-service firm works across our practice groups and departments in order to best serve our clients. We have deep cross-practice knowledge covering a number of industries.
Learn more about our industry strengths and key cross-practice initiatives on which we focus. From our long-standing industry knowledge in retail, restaurant and hospitality, education, not-for-profit entities, franchising and licensing to our key initiatives such as our COVID-19 task force and data, privacy and cybersecurity.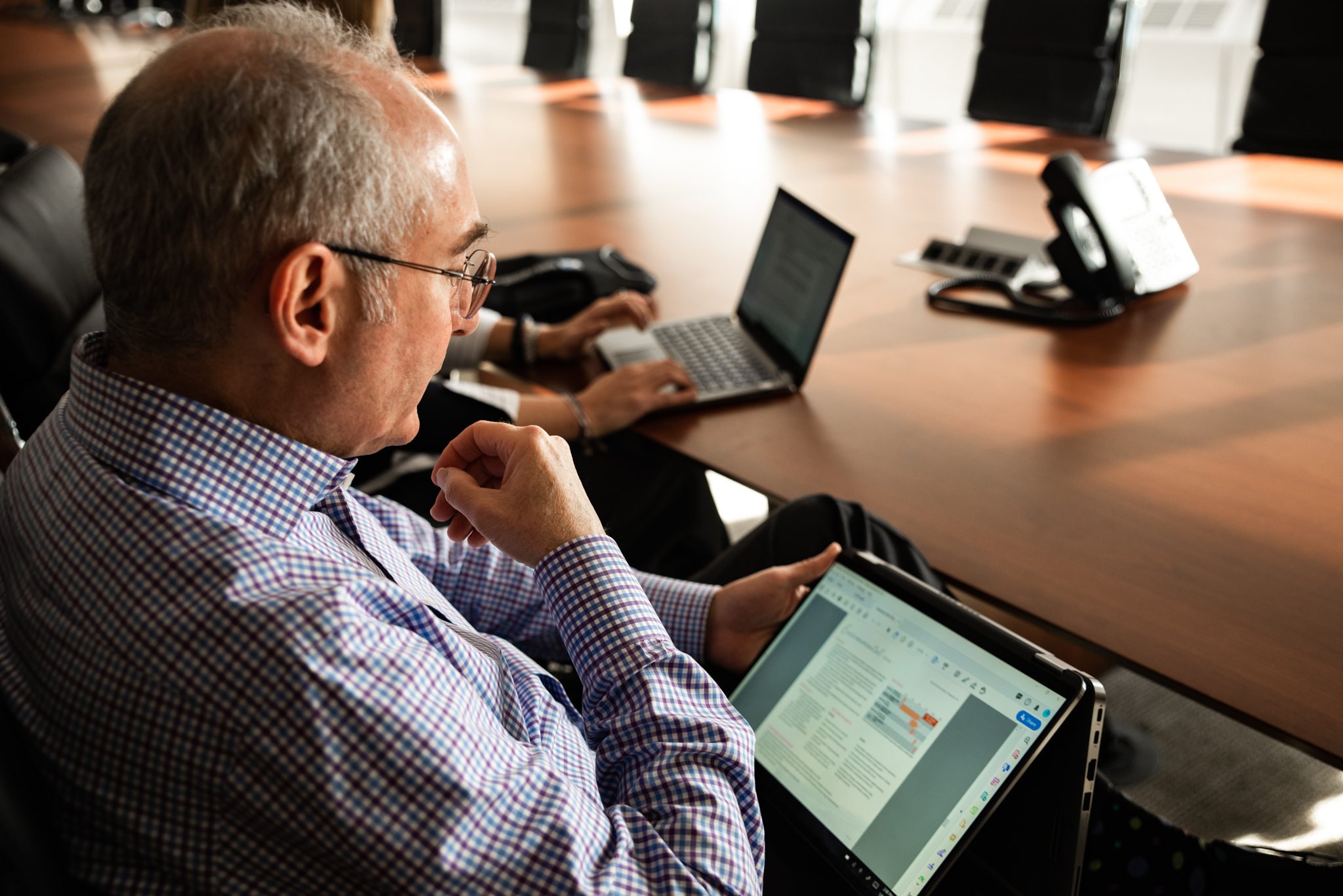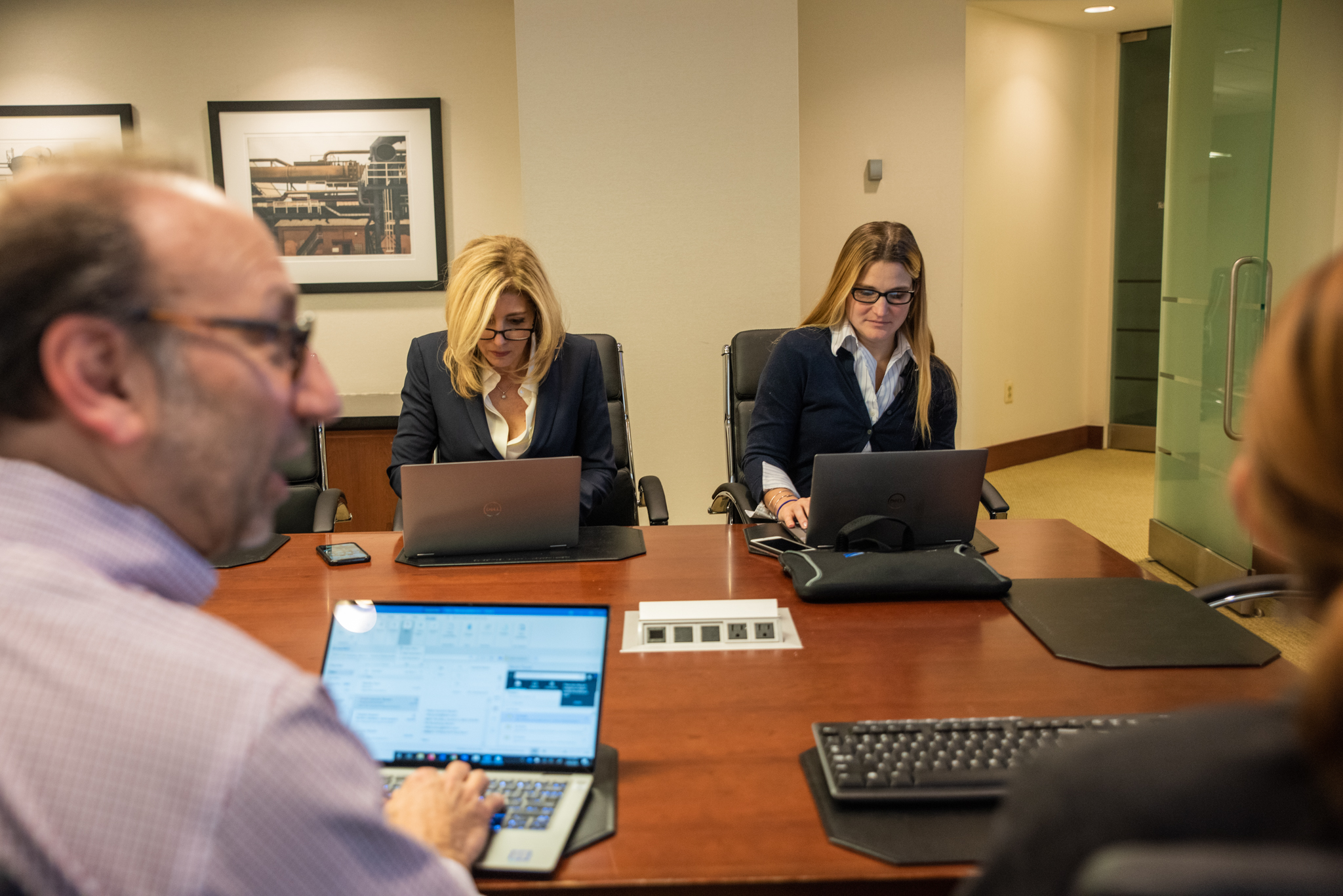 Clients call us for the counsel they need to take their business where they need to go...practical, business-oriented counsel given with real-world goals in mind. We help clients reach those goals.