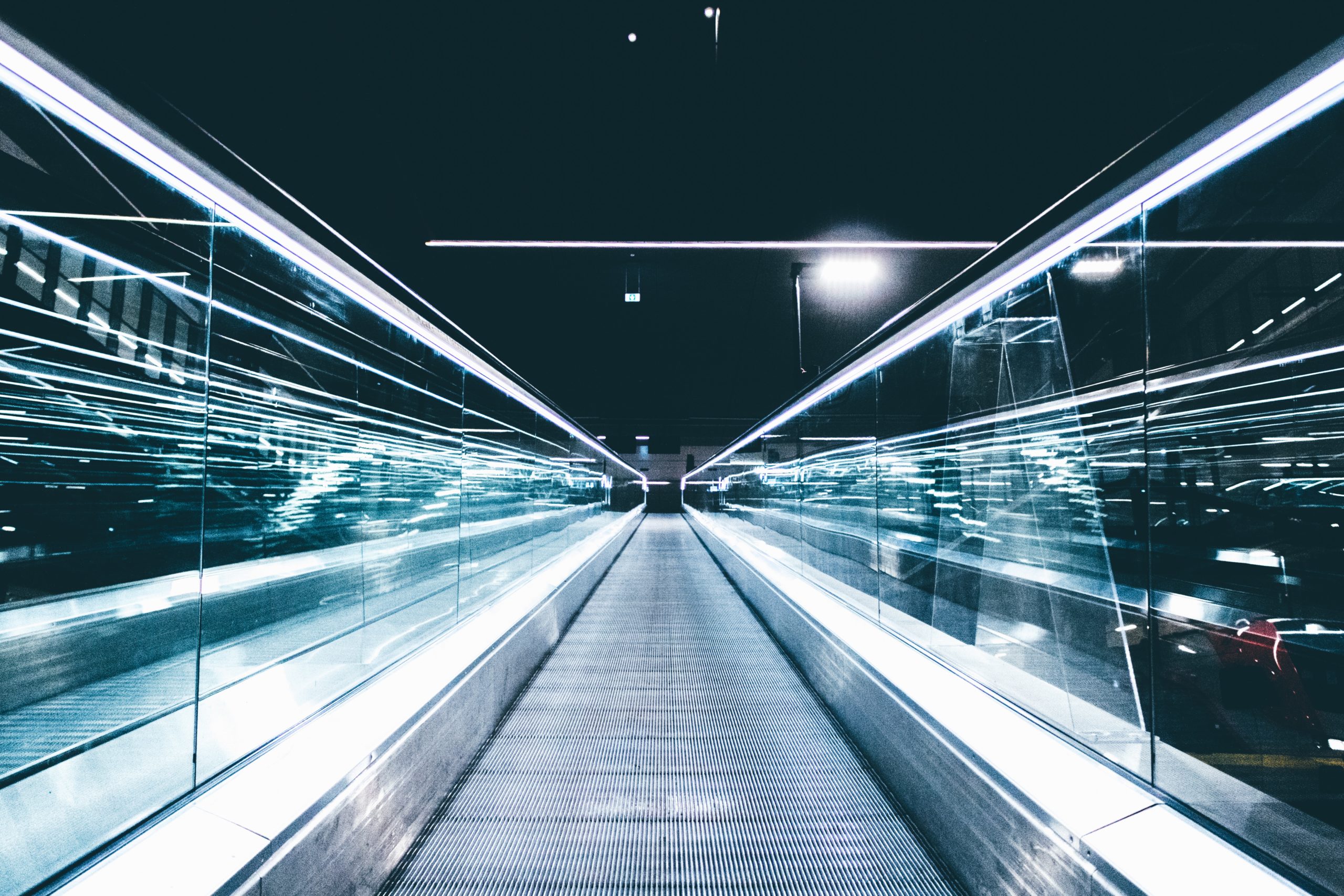 Data, Privacy & Cybersecurity
For more information, please contact:
Related Services
We provide general business counseling, crisis management, transaction and litigation services to ensure clients are protected as data and cyber-attacks continue to grow.
While the expansion of access to data globally – from customer data and lists, employee files, patient files, financial records, banking information to trade secret information, businesses are subject to increased risk. The lawyers in our data, privacy & cybersecurity practice group are on hand to ensure that our clients are in the best position to implement steps to protect data and minimize exposure to cyber-attacks and breaches, and, if a breach occurs, to ensure response readiness and effectiveness. We also work directly with clients to ensure that they are in compliance with the ever-changing legal requirements and we partner with our clients to develop practical solutions for their data, privacy and cybersecurity needs.
Our experience and capabilities include the following:
Privacy and cybersecurity audits
Privacy and cybersecurity compliance policies and procedures, including website terms, conditions and policies
Data security and data loss prevention
Data preparedness and incident response planning and execution
Crisis management
Employee training
Employee privacy
Healthcare privacy
Trade secret protection
Corporate M&A transactions, data transfer and/or license arrangements, including due diligence
Government and regulatory investigations
GDPR readiness
HIPAA compliance, audits and audit responses
CA Consumer Privacy Act (CCPA) compliance
Litigation
Representative Matters
Representation of a manufacturer and distributor of a children's internet-based toy in a data breach matter, whereby personal information of approximately half a million users was compromised.
Representation of consumer product manufacturer in FTC and Senate investigations involving data breach.
Representation of technology provider in litigation involving unauthorized use of passwords and data by a competitor.
Representation of a generic pharmaceutical company in litigation involving misappropriation of trade secrets relating to the use of data in an ANDA.
Representation of medical service companies with respect to data privacy issues and trade secret protection.
Representation of technology service providers in data transfer and licensing agreements and arrangements.
Representation of distribution company, who was the victim of a cyber scam, whereby the client inadvertently sent via wire transfer almost $300,000 to a criminal, and after negotiating with both the sending and receiving banks, the client successfully was refunded all of its money.
Representative Clients
Universities
Technology Providers
Medical Facilities
Dental Facilities
Pharmaceutical Companies
Apparel Companies
Advertising & Marketing Service Providers
Manufacturers & Distributors of Consumer Products
Direct Response Television & Marketing Companies