Our traditional labor and employment team regularly counsels clients on reducing risk in workforce issues but are well qualified when litigation arises.
Our award-winning team represents and counsels both public and private employers in all aspects of the employment relationship. Our attorneys partner with clients in long-term relationships that enable us to provide outstanding legal representation and creative, profitable solutions to our clients' problems. By always keeping practical considerations foremost in our consideration of any legal strategy, we are able to help our clients achieve their ultimate objectives.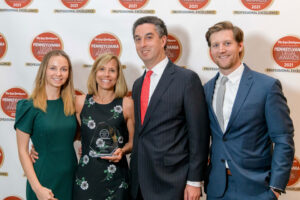 We practice in all aspects of traditional labor law, employment litigation and pro-active counseling. This broad-based practice allows us to effectively address our clients' concerns in many situations, including daily compliance issues, active litigation, due diligence and the impact of labor/employment laws on corporate transactions. Our traditional labor practice involves representing employers in union avoidance campaigns, collective bargaining, arbitrations and proceedings before state and federal agencies such as the Pennsylvania Labor Relations Board and the National Labor Relations Board. Our practice also involves defending employers in various employment litigation matters such as wrongful discharge, discrimination, non-compete/non-solicitation agreements and sexual harassment. Additionally, our practice involves the day-to-day counseling of employers on compliance with the myriad of state and federal laws, including the Family and Medical Leave Act, the Americans with Disabilities Act, the Occupational Safety and Health Act, the Fair Labor Standards Act, drug testing, workers' compensation and unemployment compensation.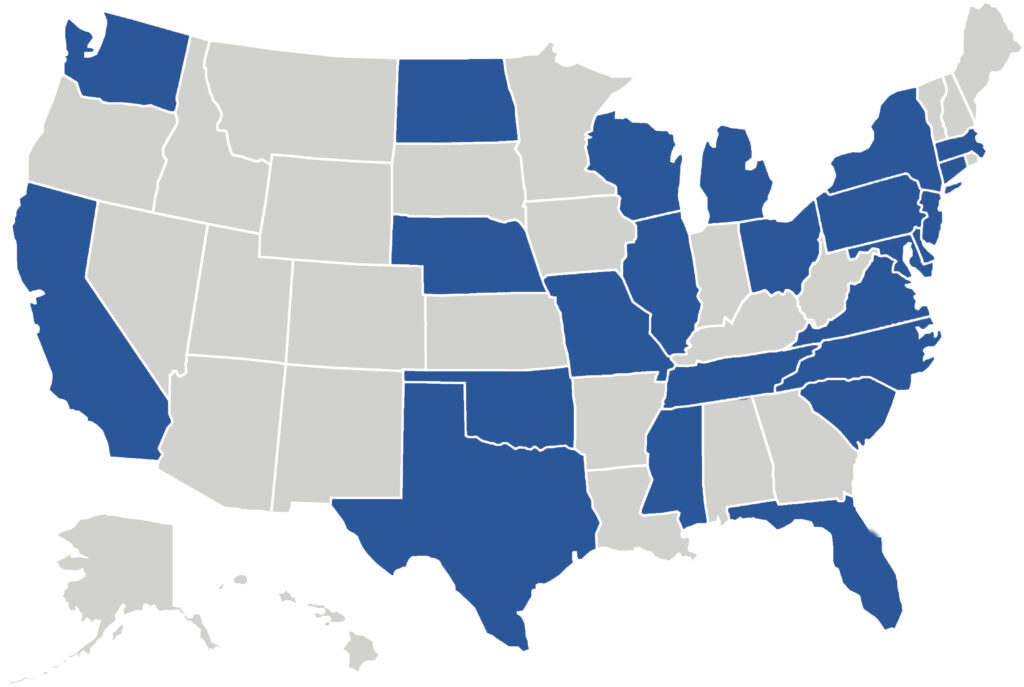 We've represented clients in courts across the country – including at least 24 different states:
•California •Connecticut
•Delaware •Florida
•Illinois •Maryland
•Massachusetts •Michigan
•Missouri •Mississippi
•Nebraska •New Jersey
•New York
•North Carolina
•North Dakota
•South Carolina •Ohio
•Oklahoma •Pennsylvania
•Tennessee •Texas
•Virginia •Washington
•Wisconsin
Our group also has significant experience with matters related to the Worker Adjustment and Retraining Notification (WARN) Act.