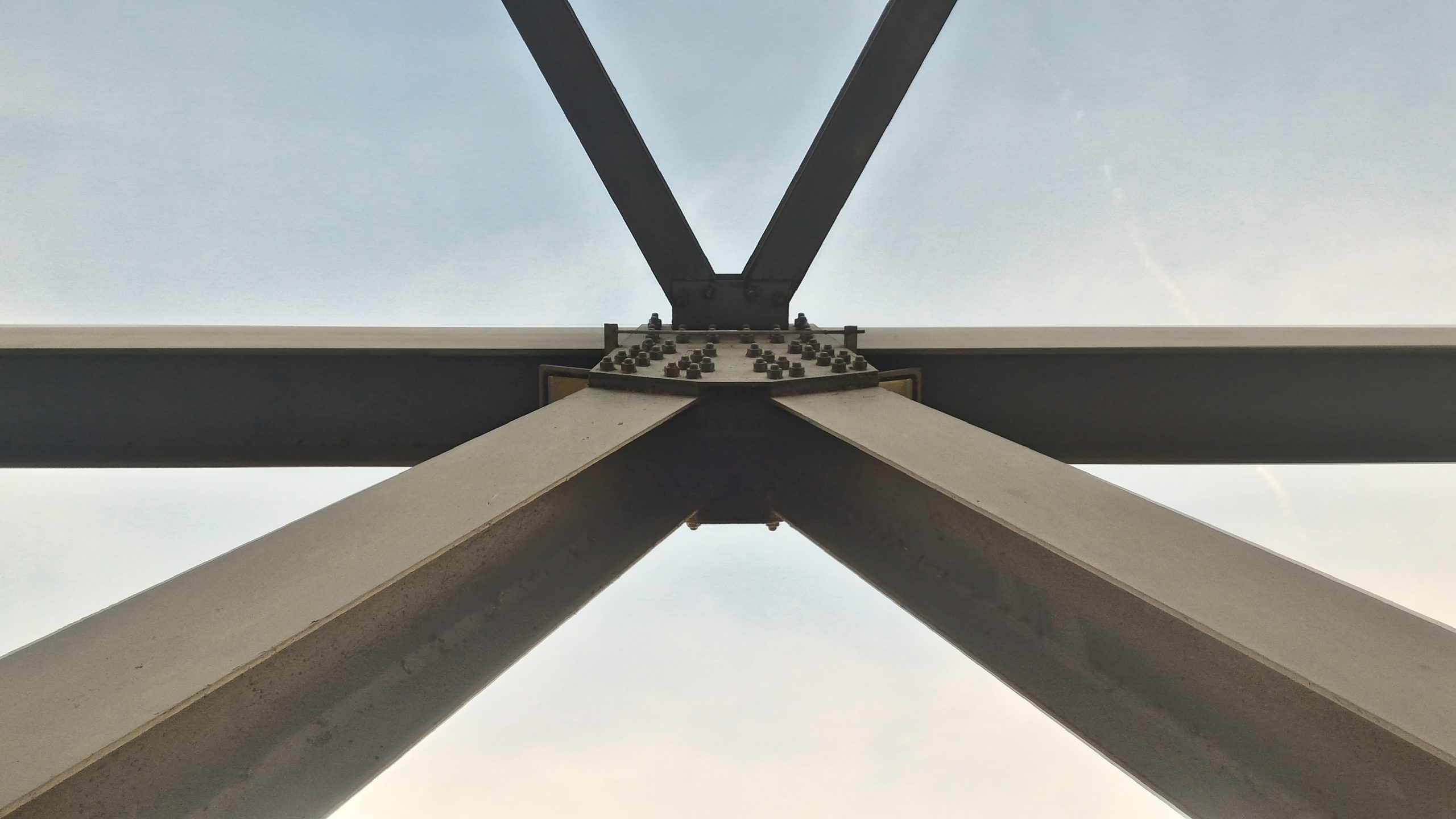 Retail, Restaurant & Hospitality
For more information, please contact:
Related Services
We provide transactional and general business counseling services to retail businesses, restaurants and hotels nationwide.
Our attorneys have a wide range of experience in these industries representing owners, developers and investors; restaurant and hotel operators; and vendors servicing these industries. We represent retail businesses ranging in size from small family-owned companies to publicly-traded multinational corporations. We have a broad knowledge of the standard practices of the retail, restaurant and hospitality industries, the legal issues associated with them, and a wide range of solutions available to address those issues. Our attorneys have also provided much-needed guidance and advice to our clients in the retail, restaurant and hospitality industries in response to the COVID-19 pandemic.
Our experience and capabilities include the following:
General business and corporate
Finance (including debt and equity offerings)
Licensing and franchising
Employment and labor (including employment agreements and union negotiations)
Intellectual property
Real estate and land use
Litigation (including contract disputes)
Government regulatory matters
Tax (including planning, structuring and disputes)
COVID-19 response (including Paycheck Protection Program and health and safety guidance)
Representative Matters
Represented a restaurant management company in the purchase of commercial property in Pennsylvania, the negotiation of loan for the purchase of the land and the development of a restaurant at the location and a private offering of securities to investors to raise funds in connection with the development of the restaurant.
Represented a restaurant management company in the negotiation of a management agreement for the development of a restaurant on a college campus.
Represented a bar/restaurant in connection with its private offering of securities to investors and in connection with its receipt of financing from a quasi-governmental entity.
Represented a restaurant investor group in several restaurant investments in connection with private offerings of securities to investors.
Represented a restaurant group in general business and legal matters in connection with new restaurant opportunities and related fundraising.
Represented a private equity fund in structuring the purchase and redevelopment of a hotel through a mix of equity and debt financing.
Representative Clients
Retail clients include:
GameStop
Five Below
TowerStar Pets
Thomas Foods International
Restaurant clients include:
Zavino Hospitality Group – operator of:

Zavino in Center City Philadelphia
Zavino in University City Philadelphia
Tredici Enoteca in Center City Philadelphia
The Reflectory at Villanova University

Schulson Collective – operator of the following Philadelphia restaurants:

Harp & Crown
Giuseppe & Sons
Independence Beer Garden
Double Knot
Sampan
Alpen Rose

13th Street Kitchens – operator of the following Philadelphia restaurants:

Café Lift
Prohibition Taproom
Kensington Quarters
KQ Burger
La Chinesca
Little Sister

Misconduct in Center City Philadelphia (both locations)
Rouge in Center City Philadelphia
Duggan's Pub in Philadelphia (all locations)
Honeygrow
Hotel clients include:
Homewood Suites University City in Philadelphia
Hotel Phillips in Kansas City, MO
Embassy Suites in Memphis, TN