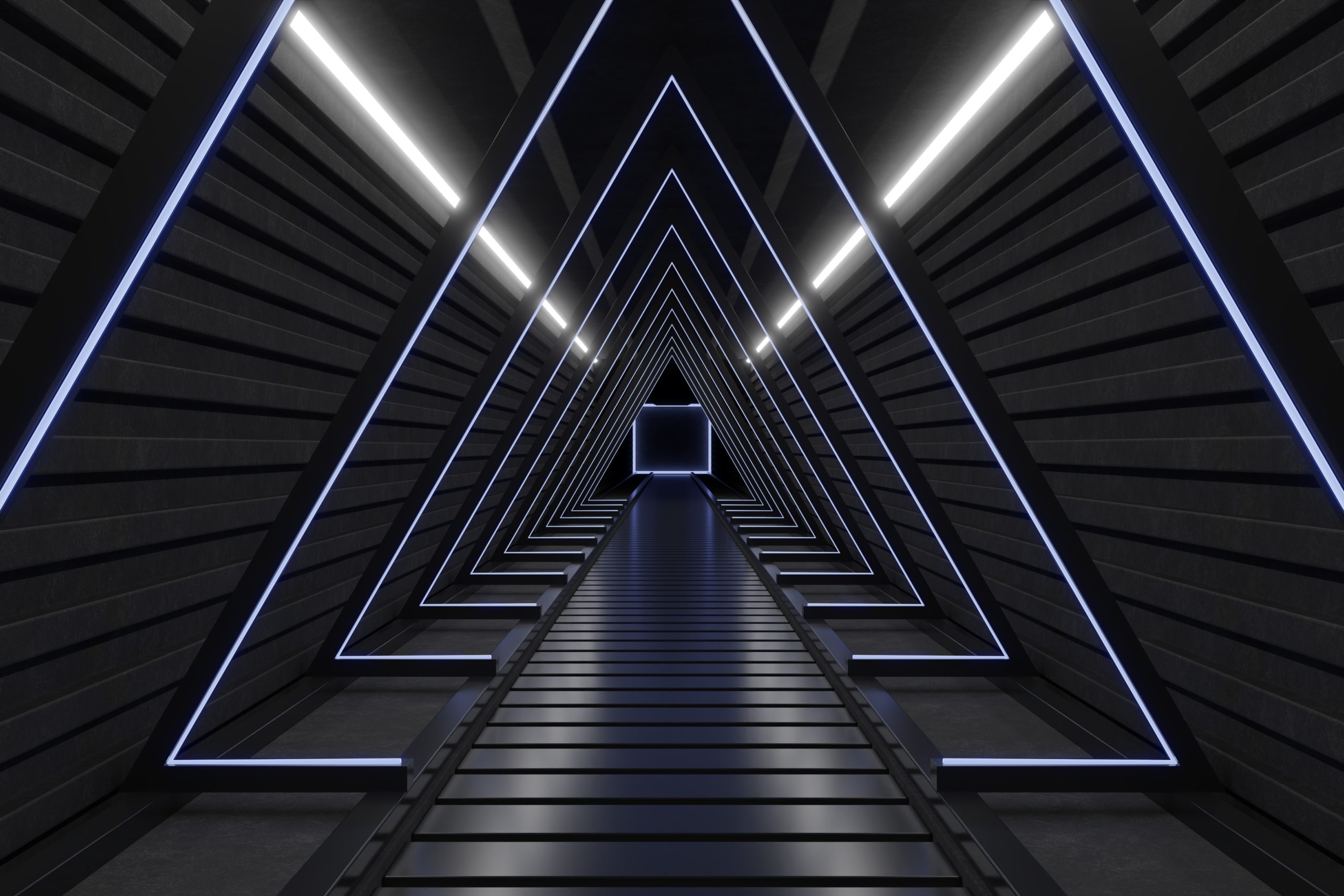 Distressed Asset Sales & Acquisitions / Special Situations
For more information, please contact:
Related Services
Our attorneys utilize their in-depth knowledge of bankruptcy code and court proceedings to assist opportune developers and investors with the sale and acquisition of distressed assets of all sizes.
This includes complete portfolios as well as one-off loans. We represent both buyers and sellers of distressed businesses that are already in the process of restructuring or require immediate liquidity to avoid insolvency. We help our clients manage through the purchase, sale and trade of any debt claims.
We are well-equipped to handle the transactions from beginning to end, including "stalking horse" bids, Section 363 Bankruptcy sales and post-acquisition management. Our experienced team is poised to guide clients through negotiation, documentation and execution. Our knowledge of corporate, tax, real estate, and other legal areas allows us to address concerns across these multiple disciplines.
Additional areas of service:
Section 363 bankruptcy sales.
Loan document acquisition.
Due diligence and opportunity assessment.
Bidding matters.
Post-acquisition management.
Select Representative Matters
Co-counsel to an investment group in the acquisition of a leading car rental enterprise.
Lead counsel in the sale of 30+ restaurant chains in section 363 sale (Wilmington, Delaware)
Co-counsel to leading operator and franchisor of steakhouses and craft beer brewery restaurants in the 363 sale of nearly 200 locations. (Wilmington, Delaware)
Co-Counsel to privately held onshore oil and gas exploration and production company in the sale of over $660M of assets.