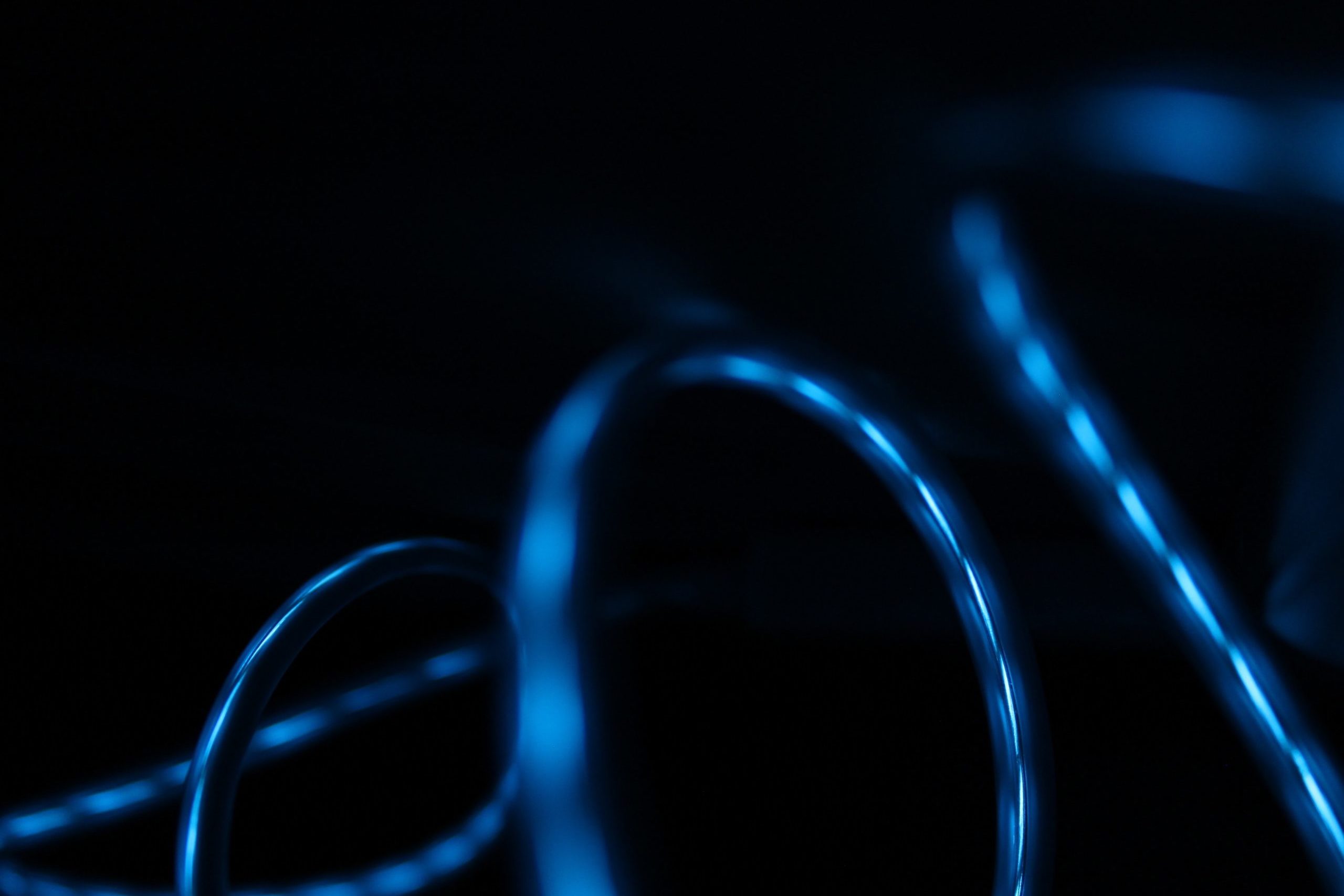 Bankruptcy & Restructuring
For more information, please contact:
Related Services
From the beginning of every engagement, we use a results-oriented approach to maximize results for our clients and resolve problems in the shortest time possible to minimize expense.
Klehr Harrison's original practice focus on bankruptcy and restructuring continues to be a primary attraction to our clients. We use a results-oriented approach to maximize value and results for our clients by resolving problems in the shortest time possible to minimize expense. We develop creative strategies unique to each situation. Frequently, our client's best course of action is to avoid lengthy and expensive litigation by restructuring troubled loans through forbearance agreements or other consensual arrangements. Other situations call for an aggressive litigation approach or in court restructuring proceedings. Always, we focus on the most effective and efficient strategy to achieve the client's goals.
We have the sophistication and expertise to handle difficult matters long before a company enters the bankruptcy arena. However, in the context of bankruptcy proceedings, our clients and colleagues tell us that we are among the most aggressive in the nation – a status acquired by always putting our clients' needs and objectives first.
Our Service Areas
We work closely with our clients to protect and enforce their interests in bankruptcy cases, out-of-court restructurings, state court receiverships, foreclosures, and collection matters.
Learn More
Our representation of financially troubled businesses has earned us a reputation as a preeminent insolvency practice, as lead counsel and as co-counsel in significant bankruptcy cases.
Learn More
Our attorneys guide statutory and ad hoc committees through all aspects of the chapter 11 process, analyzing the debtor's financing and restructuring strategy, valuing the debtor and its assets, investigating and prosecuting bankruptcy and non-bankruptcy causes of action, and maximizing the return to unsecured creditors.
Learn More
Our attorneys litigate in bankruptcy courts throughout the country. We are well-equipped to handle the full array of contested matters and adversary proceedings that arise in bankruptcy cases and state court receiverships.
Learn More
We are a "go to" firm in Delaware, for counsel on middle-market distressed situations and in major national restructurings.
Learn More