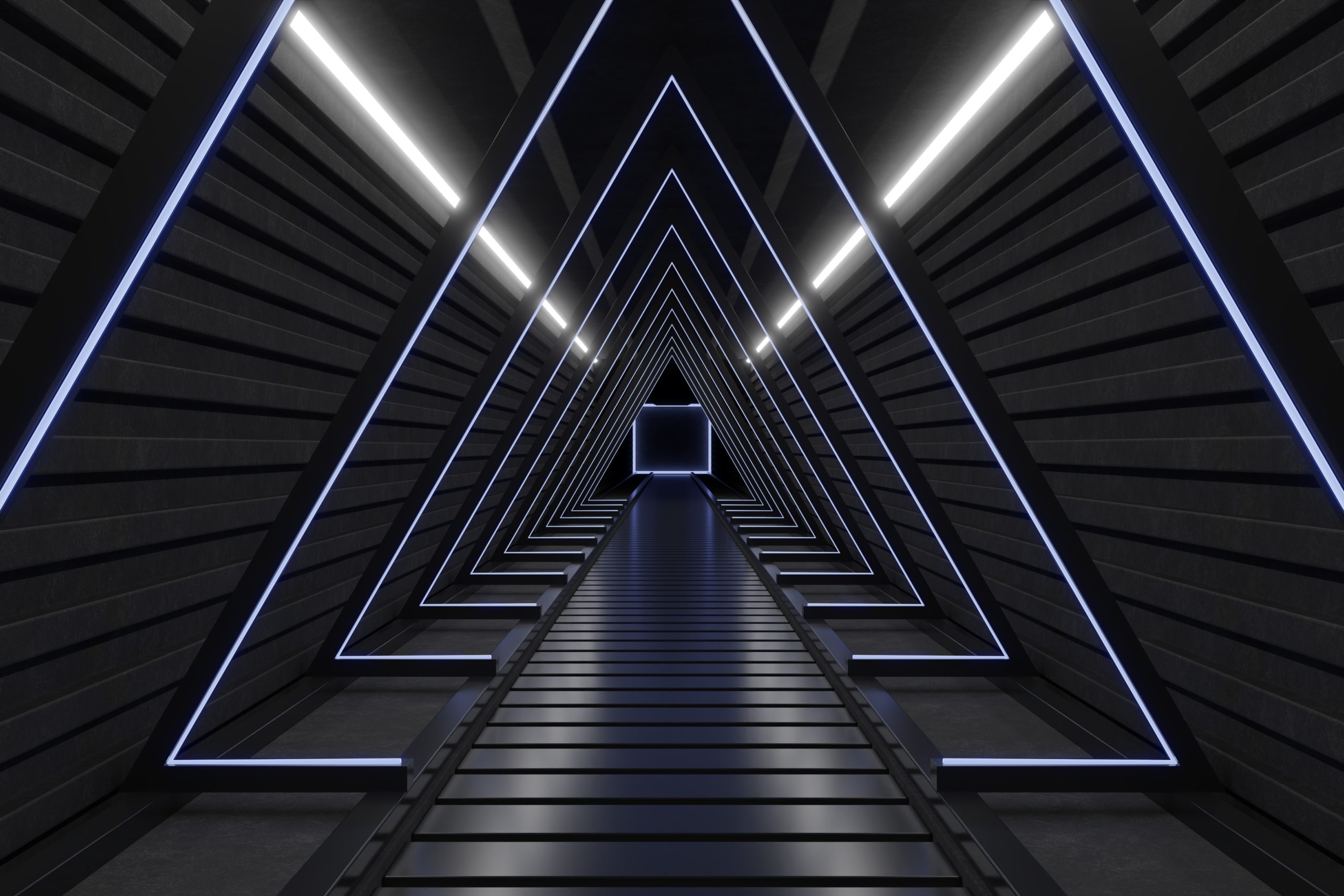 Debtor & Business Restructuring
Our representation of financially troubled businesses has earned us a reputation as a preeminent insolvency practice, as lead counsel and as co-counsel in significant bankruptcy cases.
We guide companies through all aspects of corporate restructuring, both in and out of court. We advise on issues ranging from debt restructuring, asset sales and financing to corporate governance and fiduciary obligations. We focus on maximizing value for the debtor and its constituents. We assess both the short-term needs and long-term goals of our clients while calculating risks and searching for hidden opportunities. We offer our clients a multidisciplinary approach by teaming with our colleagues in our corporate, labor & employment, litigation and other practice groups, when appropriate, to provide creative and effective legal solutions to distressed businesses.
Additional areas of service:
Conversion of debt to equity.
Sale and purchase of distressed assets.
Appointments of receivers.
Extensions of time for a debtor-in-possession or trustee.
Assumption, assignment and rejection of real property leases.
Select Representative Matters
Lead counsel to the debtor, RUI Holding Corp. (Restaurants Unlimited), in the Chapter 11 cases of the operator of 35 fine dining and polished causal restaurants in six states and headquartered in Seattle, WA. (Wilmington, Delaware)
As a result of the COVID-19 pandemic, our client's business was adversely affected, and it needed to restructure over $100 million of secured debt. We represented our client in that restructuring effort. The restructuring was critical to the survival of the company.
Co-counsel with an AmLaw 100 firm for a national operator of a comprehensive and diverse portfolio of reverse supply chain, after-market solutions for printer supplies and technology device servicing business that provides a full suite of trade-in, resale and buyback programs as well as repair and reclamation services as a debtor in possession in a Chapter 11 proceeding. Confirmed pre-packaged Chapter 11 plan in 37 days from petition filing.
Representation of hotel investment group related to workout of loan for hotel located in Pennsylvania, involving complex analysis of labor laws, union issues, liquor license transfer and operation, hotel management, transfer tax and recourse liability concerns.
Co-counsel to a premier jewelry company in successful reorganization of over $127 million of funded debt.
Co-counsel to a leading exploration and production company in a prepackaged bankruptcy proceeding that confirmed a plan of reorganization of over $625 million of funded debt in less than five days.
Co-counsel to a multinational full-service sales, marketing and retail merchandising agency restructuring $3 billion of indebtedness with confirmation of pre-packaged plan in 15 days.
Co-counsel to a privately held onshore oil and gas exploration company in a successful restructuring of more than $4 billion of debt.
Lead counsel to an early-stage restaurant group in a restructuring pursuant to Subchapter V of Chapter 11. Successfully reorganized the enterprise that was distressed by the COVID-19 pandemic.
Lead counsel to a chain of home furniture stores in the South Central and Midwest United States. Despite temporary closures due to COVID-19, we were able to successfully sell the organization, maintain the going concern and preserve hundreds of jobs.
Co-counsel to a leading supplier of undercar replacement parts in the automotive aftermarket in its prepackaged restructuring of over $430 million of indebtedness.
Co-counsel to leading operator and franchisor of steakhouses and craft beer brewery restaurants with locations in 39 states that entered a Chapter 11 proceeding prior to the COVID-19 pandemic. Despite temporary closures of all locations, successfully generated a sale of nearly 200 locations and all franchises to preserve the business and save thousands of jobs.
Lead counsel to the supplier of electricity and natural gas in Chapter 11 proceedings. Through creative solutions, we were able to preserve the value of the deregulated organization.