January: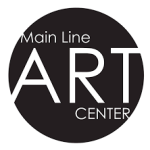 Main Line Art Center (Mort Branzburg): The mission of Main Line Art Center is to inspire and engage people of all ages, abilities, and economic means in visual art through education, exhibitions, and experiences. The Art Center has been the community's home to discover, create and experience visual art for over fifty years. Along with our classes and workshops for kids, teens and adults, the Art Center offers tuition-free classes, scholarships, programs for artists with disabilities, outreach programs with over 20 community partners, exhibitions and events.
 ACHIEVEability (Monica Clarke Platt): ACHIEVEability is a nonprofit working to permanently break the generational cycle of poverty for low-income, single parent and homeless families through higher education, affordable housing, supportive services, community and economic development and accountability.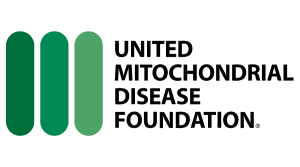 United Mitochondrial Disease Foundation (Matt Werthman): For more than 25 years, the UMDF has built a network of the top clinicians, hospitals and researchers dedicated to fighting mitochondrial disease. They are driven by a nationwide community of ambassadors solely focused on supporting patients and families affected by mitochondrial disease. Together, they are committed to make a difference by funding the best science no matter where it is found in the world and providing critical programs and services to the patient families they serve.
Febrauary:

Homeless Advocacy Project (HAP) (Jon Katona): The Homeless Advocacy Project is the only legal services organization dedicated to providing direct civil legal services to individuals and families experiencing homelessness in Philadelphia. HAP also advocates for the needs of the City's homeless population, promoting positive changes in policies that impact those needs.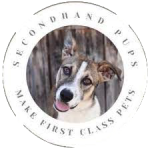 Secondhand Pups (Augusta O'Neill): Secondhand Pups is an animal rescue organization based in Livingston, Texas.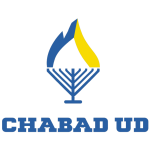 Chabad at University of Delaware (David Eagle): The Chabad center for the University of Delaware, which offers critical counseling services and a warm, non-judgmental and safe space for students of all affiliations, as well as students of no affiliation, to gather, learn and just relax. 
Greater Cleveland Volunteers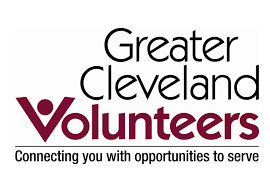 (Shipra Rege): Greater Cleveland Volunteers enriches the community and individuals through volunteer service. They recruit volunteers age 18+ to serve at numerous nonprofit organizations in Cuyahoga County, Ohio, and assist people in finding the right opportunity to serve based on their interests, skills and availability.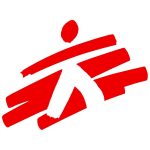 Doctors Without Borders (Virginia Bishop): Doctors Without Borders/Médecins Sans Frontières (MSF) offers medical humanitarian assistance to people based solely on need, irrespective of race, religion, gender, or political affiliation. Their teams of doctors, nurses, logisticians, and other frontline workers are often among the first on the scene when peoples' lives are upended by conflict, disease outbreaks, or natural or human-made disasters.