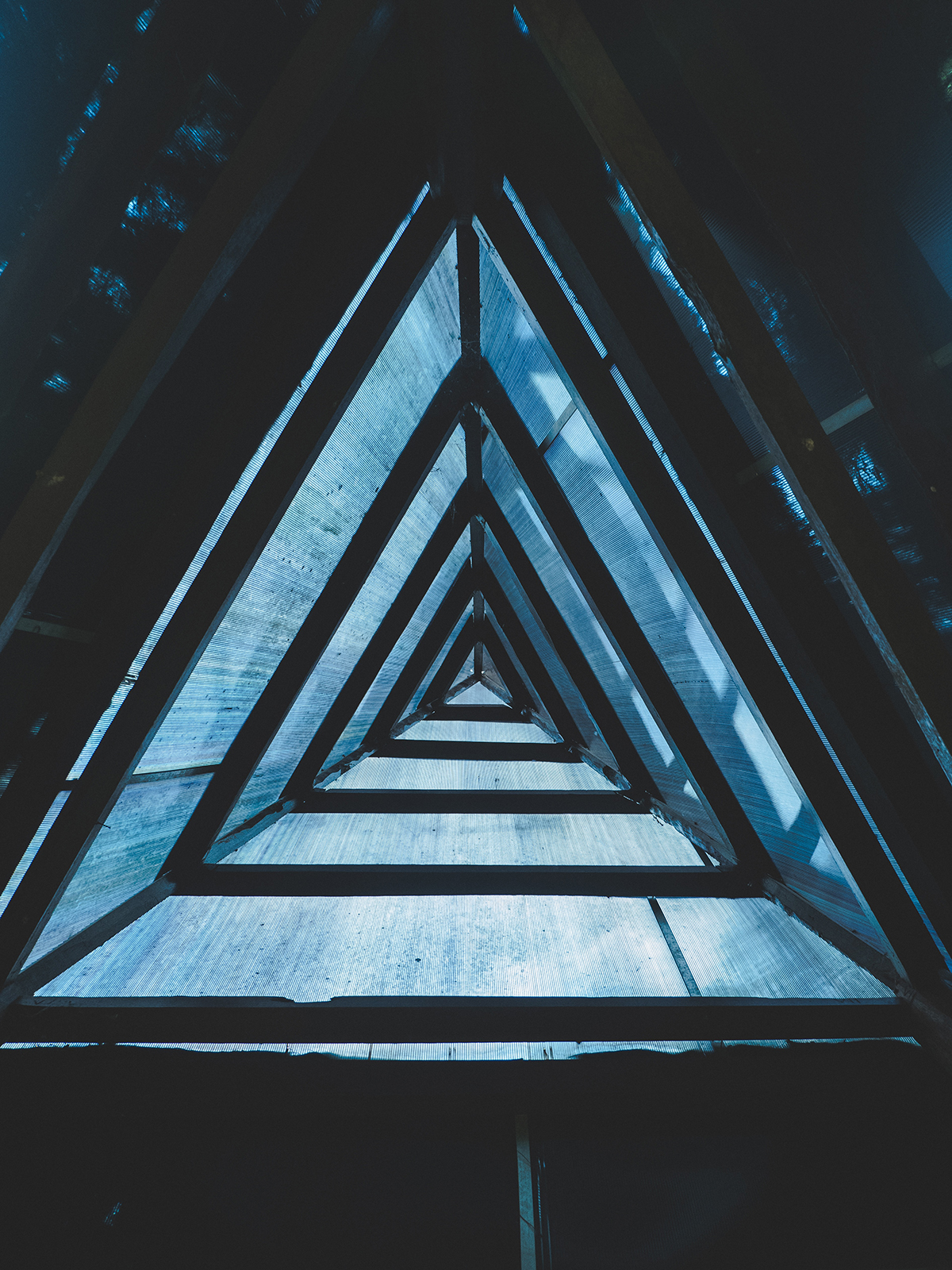 Acquisitions & Dispositions
For more information, please contact:
Related Services
Real estate acquisition and disposition transactions of all sizes and levels of complexity are a major part of our real estate practice.
We regularly represent developers, private equity firms, and real estate management companies in all types of commercial real estate transactions. However, we also count among our clients, hospitals, hotels operators and religious institutions, and we understand the intricacies that go along with transfers of specialized assets. Working seamlessly with our corporate, finance, and tax attorneys, we are often called upon by our clients to advise on structuring (or restructuring) deals to maximize tax or other benefits both at purchase and upon exit. While our main office is located in Philadelphia, our Law Firm Alliance membership allows us to handle national-level transactions while leveraging local counsel insight and expertise when called upon. Regardless of where your deal is located, we have the expertise to assist. Whether a single site or multiple properties in multiple states, or whether the property is undeveloped land or a fully entitled and constructed project, or whether your transaction is the purchase or sale of an asset or equity interest, we will deftly handle each aspect of the transaction from term sheet to closing.
Our Results
Regularly represent leading private equity funds, together with many of their portfolio companies, in connection with due diligence for owned and leased real estate assets, dark site sales and sale-leasebacks
Represented a national student-housing provider in the acquisition of various scattered site apartment portfolios and multi-parcel assemblage acquisitions
Represented a private equity firm in the acquisition of approximately $410 million of restaurant properties and the simultaneous negotiation of divestment agreements for single and master lease sale-leasebacks