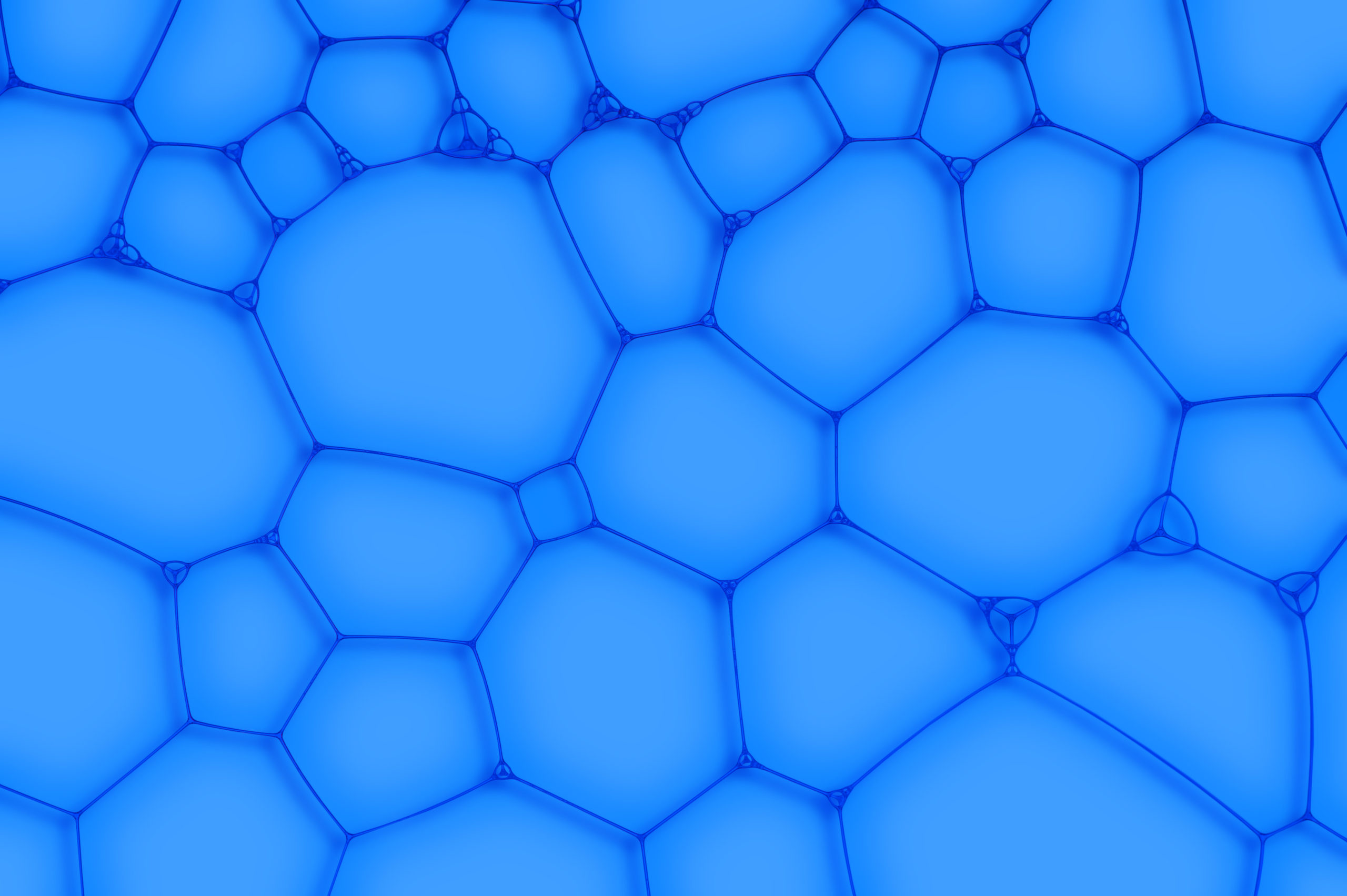 Coronavirus (COVID-19) Task Force
For more information, please contact:
Related Services
Klehr Harrison's attorney task force is here to support our clients during this ever-evolving environment. The ongoing effects of the coronavirus (COVID-19) pandemic on businesses across the globe are and will continue to be substantial. Our alerts and resources pages are continually updated.
Our multi-disciplinary task force collaborates to act as a resource in assisting our clients in their legal needs related to the COVID-19 pandemic. This page is a resource on topics ranging from employment, transactional and litigation issues companies face in responding to COVID-19. Our focus is concentrated on industries where our clients are most impacted including real estate, hospitality, health care, education, and the financial industry.
To discuss the business and legal implications for your company, please contact one of the attorneys listed to the left or the Klehr Harrison lawyer with whom you work.
Learn more about our business continuity plan and our COVID-19 year in review.
Resources
We have formed a focus group to help businesses ascertain the scope of potentially applicable insurance coverage for losses experienced during the COVID-19 pandemic, and to advocate for policyholders to receive the insurance benefits for which they have paid.
Learn More
We have formed a focus group to help small businesses understand and navigate the Paycheck Protection Program (PPP) created by the federal CARES Act, as well as handle related issues and other loan programs.
Learn More
Alerts & Articles by Topic